What is CBD?
Phytonutrient rich drops of pure nature and full of goodness.
CBD is a 100% natural herbal extract which has been used for 1000s of years medicinally. Full spectrum CBD contains 100s of natural flavanoids, terpenes (essential oils), and cannabinoids.
It is a powerful shot of natural brain stimulating compounds that can have a massive impact on your daily life.
Shop CBD Oils
CBD IN THE MEDIA
Does CBD work?
See what our customers have
to say...
Read what Revivo customers have to say about CBD.

We aim to provide the purest, high quality full-spectrum
CBD oil so that more people can experience the full
entrourage effect from cannabinoids (CBD).
Read More Reviews
Best Sellers
Shop our best selling products
Revivo CBD Soft Gel Capsules - 450mg
Premium Grade Non-GMO. Fast UK delivery (1-3 working days) Less than 0.02% THC PRODUCT DESCRIPTION Make‌ ‌your‌ ‌daily‌ ‌CBD‌ ‌intake‌ ‌as‌ ‌convenient‌...
Revivo Full Spectrum CBD Oil - 1000mg
Full Spectrum Non-GMO. Gluten Free. Vegan-friendly.  Fast UK delivery (1-3 working days) 100% Legal (< 0.2% THC) Looking for a different strength?...
Starter Guides
With so much misinformation about Cannabidiol (CBD) our CBD experts answer common questions to educate people about CBD Oil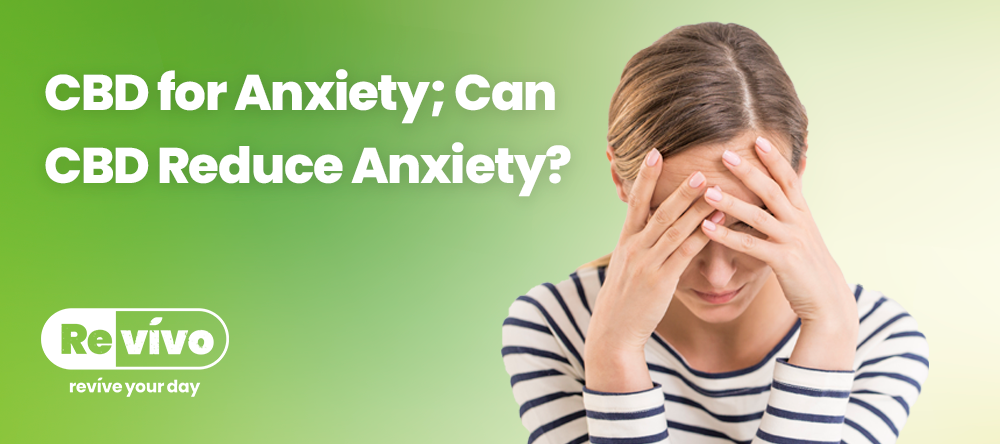 April 09, 2020
Feeling anxious? Anxiety is something everyone experiences at times, difficult to manage and with no cure. Many sufferers are turning to CBD looking for a natural remedy and research suggests it ma...
Read more

>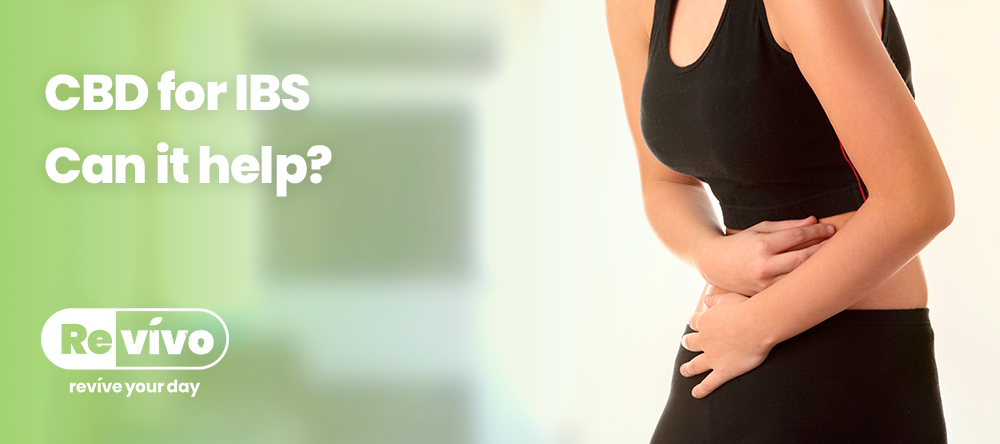 April 09, 2020
Cannabidiol (or CBD), a nonpsychoactive natural plant compound extracted from hemp used to treat a number of conditions but could it help treat your inflammatory bowel disease (IBS)? The answer cou...
Read more

>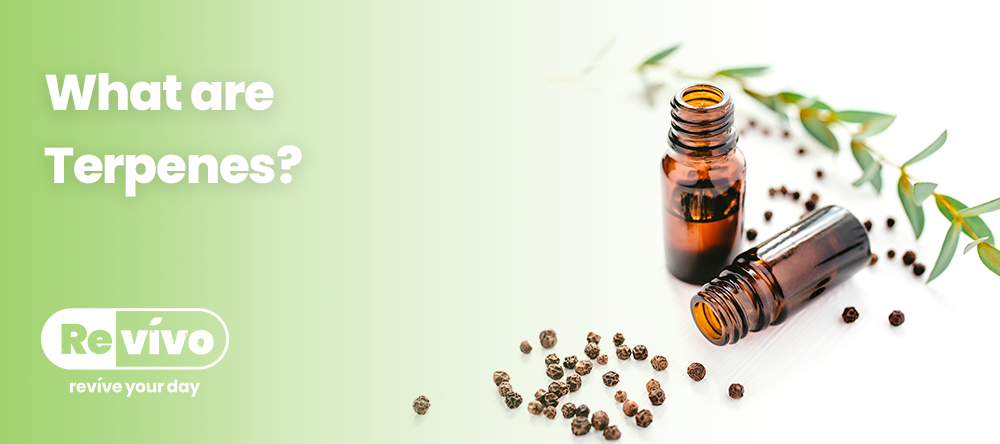 April 07, 2020
Terpenes are essential oils found in plants that have been shown to carry a variety of health benefits, many serve as the basis of aromatherapy but did you know they enhance the effect of cannabino...
Read more

>