7 Popular Types of CBD You Can Use Daily - Our Guide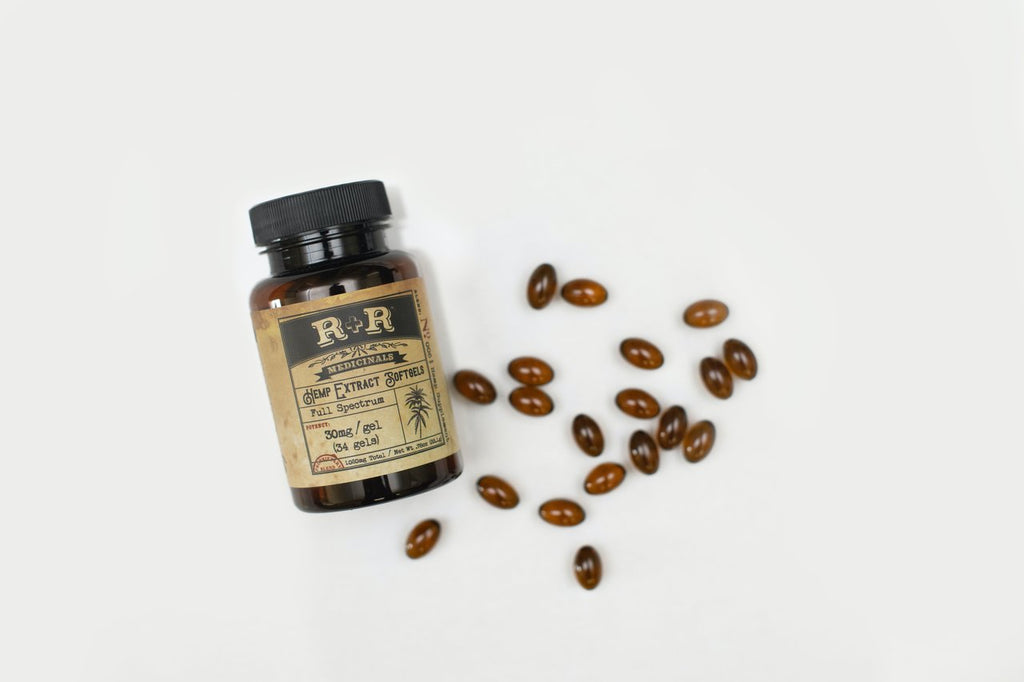 CBD has become quite popular, and one of the good things about it is that you can use it in various ways. You will find plenty of CBD types in the market that can make it easy for you to incorporate it into your daily life.
There are many ways to use CBD, and here are some of the most popular:
1. CBD Pills
CBD in pill form is the easiest way to add CBD into your daily routine. They're easy to take, and you can bring it wherever you go.
2. CBD Edibles
If you want a more fun way to consume CBD, try the edibles. CBD edibles work like supplements, and you can get them in forms of candies, gummies, or pre-made edibles. Ingesting CBD edibles allow your body to absorb the compound through the digestive and metabolic system.
3. CBD Topicals
Topicals are in the forms of creams, salves, or lotions. You can use topicals by applying or rubbing them directly on the affected area. Most manufacturers of CBD topicals recommend using them several times per day to get the desired results.
4. CBD Vape Oil
Since there is a growing number of vapers today, CBD has entered the market in the form of oil. The oil is added into the vape and vaporised. It is inhaled and absorbed into the lungs, which allows for CBD to get into the bloodstream faster. Many individuals who use CBD vape oil claim that they can feel the quick effects of CBD.
5. CBD Coffee
Another easy way to incorporate CBD into your daily routine is by taking it in coffee form. Many people drink coffee once or twice every day, and what better way to have CBD in your daily routine but by having it as part of your mornings? CBD coffee can also help combat the jitters that you usually get when you drink coffee. You can find companies today that sell coffee beans with hemp extract.
6. CBD Tea
If you're not a coffee drinker, then you can go for a CBD tea instead. Relax after a long day with CBD tea or have it to kickstart your morning. You can add a drop of CBD tincture to a cup of warm water as well.
7. CBD Tinctures
CBD tinctures come with a dropper for ease of use. They also come in various flavours that you can choose from. Additionally, CBD tinctures are so simple to use and customizable. So, if you want a fast-acting CBD that you can add to your daily routine, you might want to consider CBD tinctures.
Conclusion
These are the CBD options that you can have every day. Don't get overwhelmed! You are free to explore which type of CBD works best for you. Keep an open mind when trying out any of these, and eventually, you will get the right form of CBD that works for you.
Many stores offer CBD products, too, and most of them carry various forms of CBD. Whether you plan to buy CBD oil or CBD capsules, you know for sure that there's a store in the UK that can cater to your needs.
At Revivo, we offer CBD products from CBD oil to CBD capsules in the UK. We also have edibles and e-liquid that you can choose from. Get your CBD with us today!