Can You Experience an Overdose from Taking Too Much CBD Oil?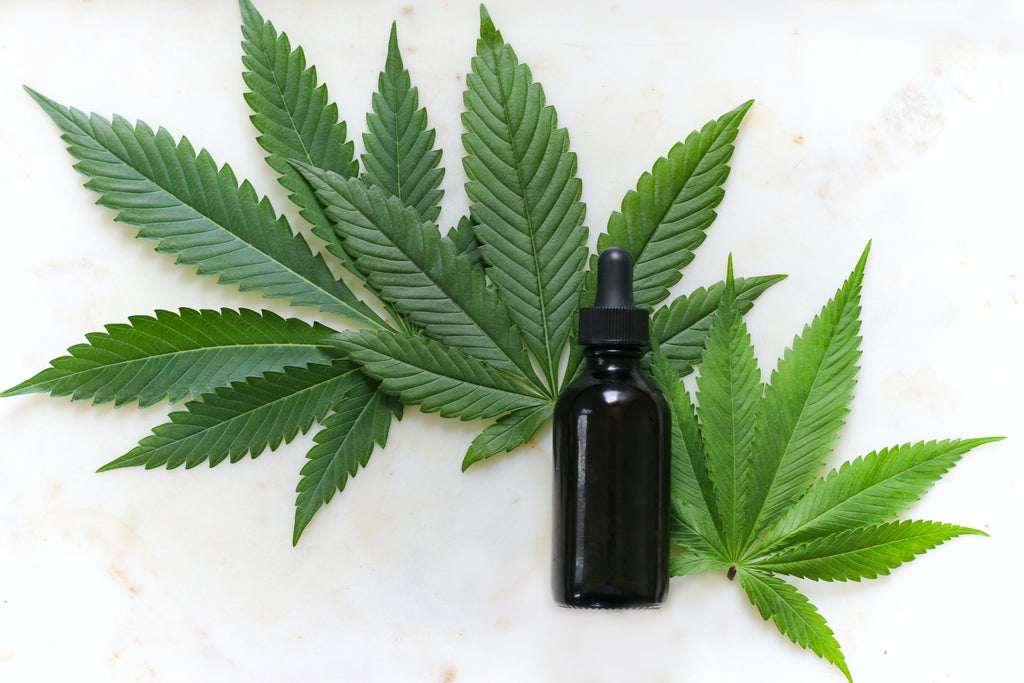 Regardless of whether it's supposed to be healthy, having too much of everything is usually bad for the body, especially when it comes to what you eat or drink.
Take drinking water, for example—too much of it will lead to water intoxication. This condition leads to hyponatremia where the water in your body leaks out into the bloodstream and your tissues. And you don't have to be an athlete to experience it!
Aside from that, what you must also remember to take in moderation are your medicine and supplements, including your vitamins and CBD oil! If consumed in excessive quantities, it could lead to harmful effects for your body.
Read on further below for more information regarding what CBD is and how it affects your body.
What is CBD Oil?
Cannabidiol is one of the components of marijuana, a cannabis plant that provides natural substances of CBD and tetrahydrocannabinol (THC). CBD Oil is a widely popular supplement that is known to aid in the treatment of several medical conditions, like anxiety, epilepsy, and Parkinson's disease.
CBD is different from narcotics and other dangerous substances that may cause people to overdose. It doesn't have more than a hint of THC and does not directly lead to our brain's reward system—the centre where we experience the feeling of pleasure.
While other kinds of drugs tend to provoke the brain to produce dopamine—that's considered neurotic—CBD is not addictive. People who use it for medical reasons can normally just "quit" using it without expecting any side effects.
Proper Use of CBD Oil
Just like your regular maintenance medicines, before taking prescribed CBD tablets, you should make sure to follow the recommended dosage. You're also supposed to check your age, weight, and other factors that affect your health before proceeding with your treatment. 
According to some research, for prolonged health issues, like seizures and cancer, taking 300mg per day is the appropriate amount. Meanwhile, people who have more urgent situations are supposed to take up to 1500 mg for the next 30 days. 
Extreme Consumption of CBD
Although CBD doesn't lead to an overdose if taken in immeasurable quantities, it can still have corresponding effects to your body. So you must know the signs if you or someone else has taken too many CBD capsules. 
A person's blood pressure will be affected, and they could have a hard time breathing. Their pH levels and glucose levels are also altered, as their body temperature experiences changes. They could also feel nauseous and may start vomiting due to the excessive amount of CBD they've taken.  
Since CBD has lower than 0.3% of the psychoactive element found in THC that triggers the feeling of being high, you can't experience it with CBD. Instead, your brain will undergo stabilisation because your neurotransmitters are equalised, thus, nullifying the effects of hallucinogenic drugs.
Tolerance to CBD
There is not enough information to prove if your body can become tolerant to CBD oil over time due to a lack of research. However, you are still encouraged to come up with a schedule when taking CBD to provide you with enough periods to rest your body and brain. It will also help you avoid having to risk your chances of enduring it during the day.
Conclusion
When purchasing CBD oil, you should always turn to trusted companies that uphold your health and well-being and make sure to provide a list of its ingredients. Even if CBD oil doesn't have any addictive properties, you're still required to follow the proper dosage to avoid repercussions. 
Are you looking to purchase CBD Oil from a reliable supplier in the UK? Revivo is a UK CBD shop that offers oil, capsules, and e-liquid products. Connect with us today and experience the benefits of CBD for yourself!