Natural Remedy: 3 Health Benefits of CBD Oil for Your Skin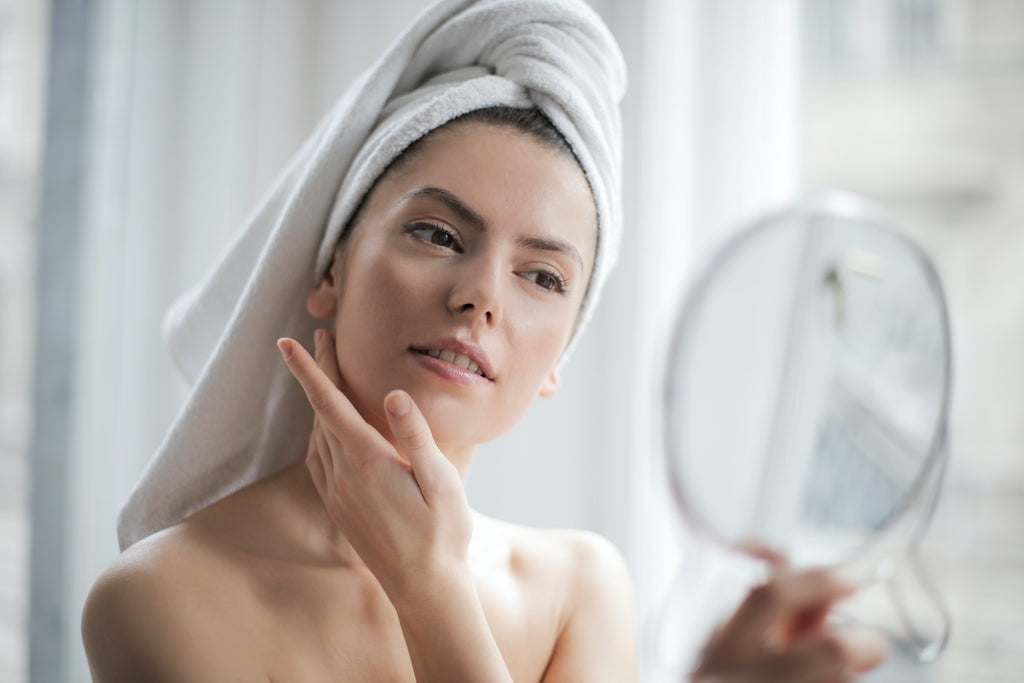 Since cannabidiol (CBD) products are relatively new items in the market, many people don't know about the effectiveness of its products. Unwilling buyers have misunderstandings about the product, from its connection to marijuana to the authenticity of its healing properties. The key to enjoying CBD is knowing its actual effects on your body.
Benefits of CBD oil for your skin
A common misconception about CBD products is that they contain tetrahydrocannabinol (THC), which is another compound found in marijuana. People who aren't fans of the well-known psychoactive effects of marijuana mistake CBD products with THC variants. On the contrary, CBD oils usually contain only 0.3% or less of THC, which is not enough to induce intoxication. Besides debunking its connection with marijuana, CBD also has various applications for different conditions on your skin.
Here are three health benefits of CBD oil for your skin:
1. Treats acne, whiteheads, and blackheads
If you're prone to acne due to your body's unique hormones, you may end up battling with it beyond your teenage years. This problem comes from deficiencies in essential fatty acids. 
CBD oil helps to provide your skin with the fatty acids it needs to help eliminate breakouts while also improving your skin's overall condition. Unlike typical medical solutions for acne, such as benzoyl peroxide, CBD oil doesn't cause dry skin. It maintains the skin's natural moisture while curing and cleansing the inflammation on your skin.
2. Handles skin damage from inflammation to insect bites
Besides treating acne, you can also use it to handle other types of inflammation or burns on your skin. You can use it internally or as a topical cream to apply to inflamed areas. CBD helps treat rashes from irritation to sunburn. 
The anti-inflammatory and antibacterial properties of CBD oil also makes it excellent for post-surgery injuries to minimise the pain on your wounds. Also, you can apply CBD oil on mild insect bites to relieve itchiness. Additionally, you can take it internally to help your body calm down from the throbbing pain.
3. Provides remedy for people with dry and sensitive skin
People who are more susceptible to having chronic dry skin need to deal with the issue of increased skin sensitivity. Because of that, they're vulnerable itchiness and small bumps from irritation. People who have psoriasis and eczema can find relief through cannabidiol when used together with products that contain coconut oil, aloe vera, vitamin E, and shea butter.
CBD products contain abundant amounts of vitamins A, C, D, and E, which revitalise your skin. Not only does this increase provide you with healthy omega-6 fatty acids, but it also gives you protection from the sun's long-term damage. It expands the elasticity of your skin, making it resistant to future damage while also restoring its youthful glow.
Conclusion
It's astounding to realise that CBD didn't exist until over a decade ago. All the latest advancements and treatments with CBD are new approaches to how it can affect our way of life. Many professionals and previous users are commending CBD products as a viable alternative treatment for different medical complications. That's why it's becoming one of the most in-demand purchases in the market today.
Buying from a dedicated supplier is the first step in ensuring that your experience with CBD starts right. At Revivo, you can purchase various CBD products, such as pure CBD oil, through our online catalogue. Order from us today to get started in living a healthier and more natural lifestyle!