Extending the Shelf Life: Easy Ways to Safely Store CBD Oil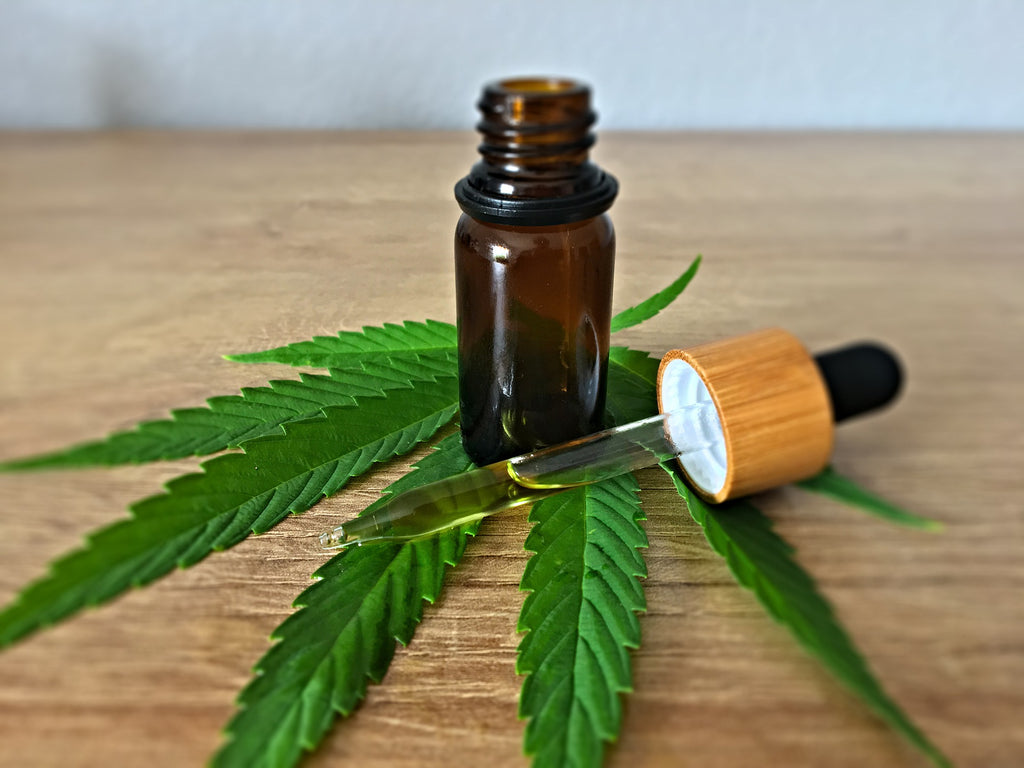 The cannabis and hemp industry is at an all-time high now that the world is recognizing the amazing health benefits of CBD, which is why products like CBD oil are becoming a hot commodity more than ever.
While it offers a wealth of benefits, it's not something you can get for a bargain, which is why caring for your CBD products is crucial if you want to maximize its lifespan. How you store your CBD oil, for instance, has a significant impact on the freshness and cannabinoid content of your CBD.
What's the Shelf Life of CBD Oil and How Long Can You Store It?
Determining the exact lifespan of your CBD oil depends on a number of factors - from the quality of the starting material, packaging, down to its storage under your care.
Exposing it to heat, extreme cold, and humid conditions are the easiest ways to break down its potency and weaken its effectiveness, but caring for it properly can let you enjoy the product's health-boosting benefits for 12 to 24 months.
Fortunately, extending its shelf life and ensuring you can preserve the quality as much as possible is easy as the tips below can help you prevent premature expiration in no time at all!
Keep the CBD Oil Away From Direct Light
You know that the sun's harmful rays can do a number on your furnishings and fade its colour, so it's no surprise that frequent light exposure can be just as damaging to your CBD oil products.
Heat and light cause double the trouble for CBD oil as both are the primary culprits behind cannabinoid degradation, which is why quality brands sell CBD products with UV-protected packaging.
Amber glass bottles are the best choice for shielding your CBD oil from the harmful rays of the sun, but you can achieve the same level of protection by wrapping your CBD products in aluminium foil.
Keep the CBD Oil in an Airtight Container
In addition to the destructive effects of light and heat, air exposure is another factor that can cause oxidative stress, which quickly degrades the quality of your CBD oil. That's why it's crucial to keep your CBD oil in its original container since it is usually airtight. If the bottle has been damaged, then be sure to transfer it to a replacement container that is non-porous, well-sealed, and built for long storage.
The Bottom Line: Extending the Quality and Lifespan of Your CBD Oil by Storing It Properly
Sunlight and fresh air may be good for your health, but it won't do any favours for your CBD oil collection. If you're looking for easy ways to preserve the cannabinoid content and freshness of your products, the guide above should help you make the most of its lifespan so you can reap its health-boosting benefits.
Looking for the best quality CBD oil products for sale in the UK? Revivo is an online store that offers a colourful selection like CBD products - from full-spectrum CBD oil, CBD oil spray, and other choices that are easy to integrate into your life. Get in touch with us today to see how we can add to your collection and enhance your quality of life!