Is CBD Oil Effective in Reducing Anxiety Levels? - What to Know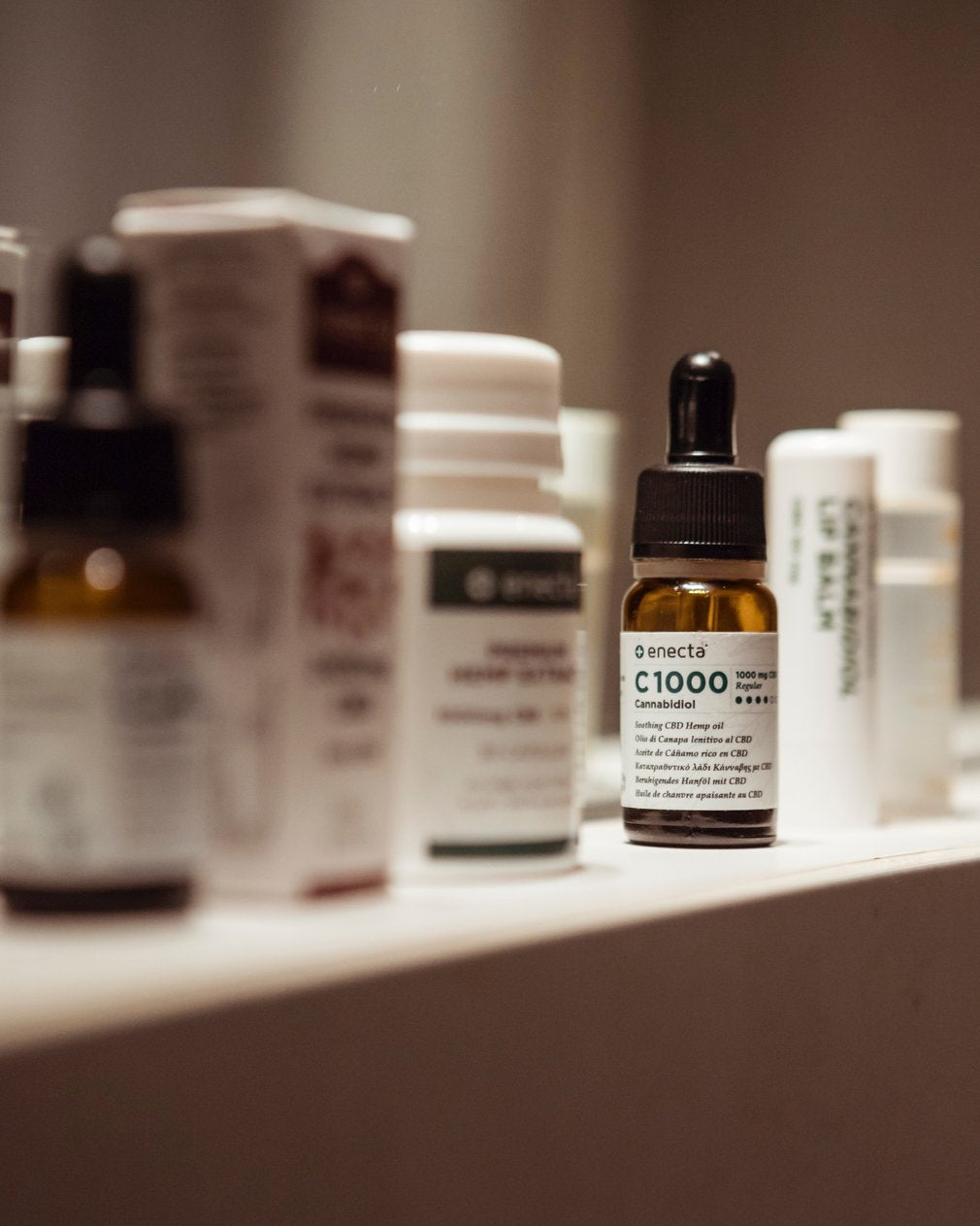 A lot of people have turned to CBD for many reasons. You may have incorporated it into your daily lifestyle to boost your health. It may have become part of your facial routine, helping to keep your face looking young and bright. You may have also been using it to treat different ailments and health issues from minor headaches to symptoms of chronic diseases.
If you are considering CBD oil to treat mental health problems such as anxiety, you may have plenty of questions in your mind.
What is anxiety? 
Anxiety is your body's response to stress. It can come out as feelings of fear, extreme nervousness, and even apprehension about specific situations, such as having to speak in public or going to a job interview.
While these responses are often natural, severe anxiety issues can cause a lot of problems, such as poor sleep quality that can affect you throughout the day. Constant and severe anxiety can cripple your ability to perform correctly, and it must be treated as soon as possible.
Can CBD treat anxiety? 
Many signs show that CBD helps to alleviate and treat anxiety. Tests done by the National Institute on Drug Abuse showed that rats given small amounts of CBD had shown signs of reduced anxiety levels.
Even so, while many swear by CBD and will tell you all about how CBD has helped with anxiety problems, there is still a need for more research. Likewise, because CBD reacts differently from one person to another due to many factors, how well it works on you will vary.
How can you take CBD?
There are many ways you can take CBD, each with its advantages and disadvantages. For example, CBD comes in capsules form. While this is perfect for beginners, measuring CBD dosage can be problematic.
Another popular way to take CBD is vaping. This is an excellent way if you are already vaping. Additionally, because the vapour enters your lungs, CBD can enter the bloodstream quickly, allowing it to be effective. Edibles are also available, just like Vitamin C chewable. At the same time, these edibles can be incorporated into food, allowing for easy implementation into one's lifestyle.
If there is one way we must highlight, that would be with CBD in oil form. They are straightforward to use, and they are also convenient, not to mention effective.
Conclusion 
Many have turned to CBD for various health reasons, one of which is to treat anxiety. If you face the same problem and want to take CBD, you can do so and see how its therapeutic benefits work for you. However, note that you may have to do a bit of experimentation to figure out the best dosage. That said, once you figure that out, it may boost the quality of your life as CBD might help reduce your anxiety levels.
We're an online store in the UK that sells CBD in various forms, from capsules to vape juice to edibles and oils. If you are looking to buy CBD oil, get yours from us today!