Top 3 Consumption Methods For CBD & How Long the Effects Last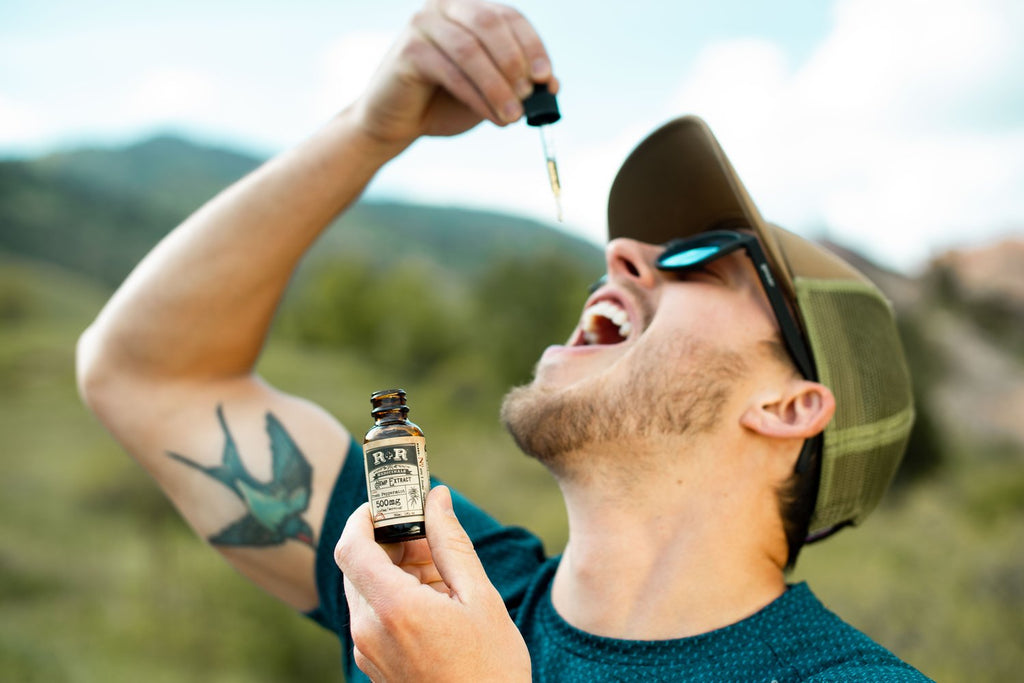 CBD products were skyrocketing in popularity ever since the legalization of regulated hemp production back in 2018. This has paved the way for different companies to infuse CBD into various products - from plain oils to coffee, skincare, supplements, hair care, food, and more.
Of course, its rise to fame is due to the therapeutic effects of the wonder-herb - from relieving chronic conditions like muscle aches, pain, lifting mood, and busting stress. With so many CBD-infused products available, there are also various ways of consumption.
Choosing the right one largely depends on your needs and comfort levels, though these delivery methods have the most significant impact on how long you can reap the benefits of its effects. With that in mind, the list below explores some of the popular ways to consume CBD:
1. Ingestion
This category describes any CBD products that you can ingest from oils, vegetable-glycerine extracts, and more. This method of consumption is seen as the most beginner-friendly way to experience CBD since it's a straightforward method.
Tinctures
Tinctures can be applied directly under the tongue for those who want a faster way to feel the effects. This is because the product is absorbed directly into the bloodstream, which means you can feel the soothing effects in 15 to 20 minutes.
Oils
For those who want a more delicious alternative, you can also incorporate CBD oils to food or beverages. Seeing as it will have to go through your liver first, the onset of effects will manifest within one to two hours.
2. Vaping or Smoking
Smoking or vaping are similar methods, but both use different CBD products. Smoking uses CBD flowers or buds, which allows seasoned users to relish all the other cannabinoids of the herb. It's also a sensory explosion as you can taste and smell the strain. It's also the fastest method to feel the effects as it can slam onto you speedily in five to ten minutes.
Vaping, on the other hand, uses CBD oil or concentrates. It's also quickly becoming a go-to choice for smokers since it offers a smoother throat hit, though the drawback in smoking or vaping is that the effects tend to fade quickly.
3. Topical
Topical describes CBD products that you can apply to your skin, such as gel, oils, or cream. It's the perfect choice for those who want to "spot treat" inflammation on the skin like acne or rashes. It's also an effective way to target specific joints to relieve arthritis symptoms, delivering the effects in 20 to 40 minutes.
The Bottom Line: Different Consumption Methods and Their Duration
CBD is a health-giving, alternative medicine that can benefit different aspects of your life. With different products come various ways to reap its therapeutic properties, and the list above shows some of the most common ways to consume it.
If you are looking for quality CBD oil products for sale in the UK to improve your quality of life, browse our site for a wide selection of products or contact us at 0330 1331 899 to see how we can help!