Is It Possible To Augment Your Diet With CBD Oil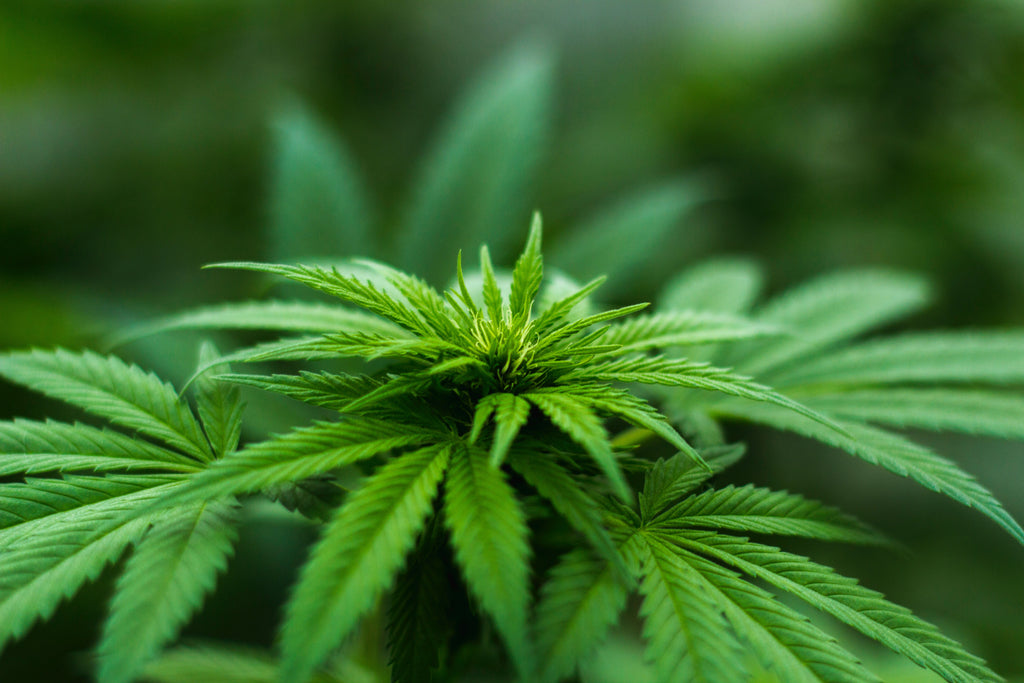 What you eat and drink determines a lot of your physical health. There are many philosophies that people adhere to that determine what kind of diet they maintain based on the belief that certain food groups are more nutritious, can help them lose weight, or improve their metabolism. One plant-based supplement usually hailed for its ability to relieve physical ailments is now also being studied for its potential dietary benefits.
Cannabidiol (CBD) is derived from the cannabinoid compounds found in hemp plants. While not technically considered food, some people are starting to augment their meals with it. CBD is legally traded in the United Kingdom, and it is typically consumed as oils or tinctures, capsules, or e-liquid for vaping purposes. 
Benefits of CBD
There are many benefits to using CBD oils. Many people who suffer from chronic pain, migraines, anxiety, arthritis, and epilepsy credit CBD for alleviating some of their physical symptoms. There is scientific evidence that consuming cannabinoids can reduce swelling of muscle joints and relax nerves due to its analgesic and anti-inflammatory properties. 
CBD offers relief to people who have developed resistance to conventional medicines. They have also shown to produce little to no side effects, unlike synthetic compounds typically prescribed to treat pain. 
Cannabinoids have no psychoactive effects because it only contains trace amounts of tetrahydrocannabinol (THC). Not to be confused with CBD, THC is the main ingredient in cannabis that gives the user a feeling of getting "high" or a sense of euphoria. Consuming CBD in oils, gels, or supplements can provide you with the health benefits of cannabinoids without getting stoned. The World Health Organization (WHO) also acknowledged that CBD does not have addictive properties; therefore, it is not considered a threat to public health.
Connection to diet
While the therapeutic effects of CBD are well established, the benefits in dietary applications are only starting to become known. Many businesses in the United Kingdom now offer food and beverage products that contain CBD or hemp oil. These include beers, sodas, chocolates, syrups, olive oils, and chewable gumdrops. Hemp seed oil, derived from the same plant as CBD, is a similar, non-THC can be used for cooking, flavouring food. 
Even without symptoms of pain, people are turning to CBD or hemp-based oils to add to their food. They are a good source of nutrients, dietary fibre, protein, and fatty acids. CBD oil has also become an alternative source of vitamins and minerals for those who adopt a vegan diet or are allergic to certain foods like fruits, dairy, or nuts. 
The nutrients in CBD oil have many proven health benefits. Eating high fibre diets improves digestion, reduces bloating, and helps our bodies absorb crucial vitamins. Polyunsaturated fatty acids like Omega-3, typically found in fish, can reduce inflammation and improve heart health. To be able to get the highest concentration of these nutrients you need the highest-quality cold-pressed pure CBD oils from hemp plants. 
In conclusion
More research is needed to determine how much nutrition our bodies can absorb from CBD oil. Anyone who chooses to consume cannabinoids for dietary benefits should consult a healthcare professional since the compound does tend to affect the potency of medications. Each person also exhibits different reactions when they ingest CBD, so consumption should be strictly monitored.
While CBD is widely available in the United Kingdom, use is still regulated. The manufacturer should assure you that their production, storage, and transportation uses only the most rigorous methods of temperature control so you can ensure you are getting high-quality products pure CBD oil.
Do you want the best CBD oil in the UK? Browse our wide selection of CBD oils, capsules and E-liquids. Visit our website for more information on the highest quality products and natural and potent tinctures.