First Time Buying CBD Oil: Here's What You Need to Know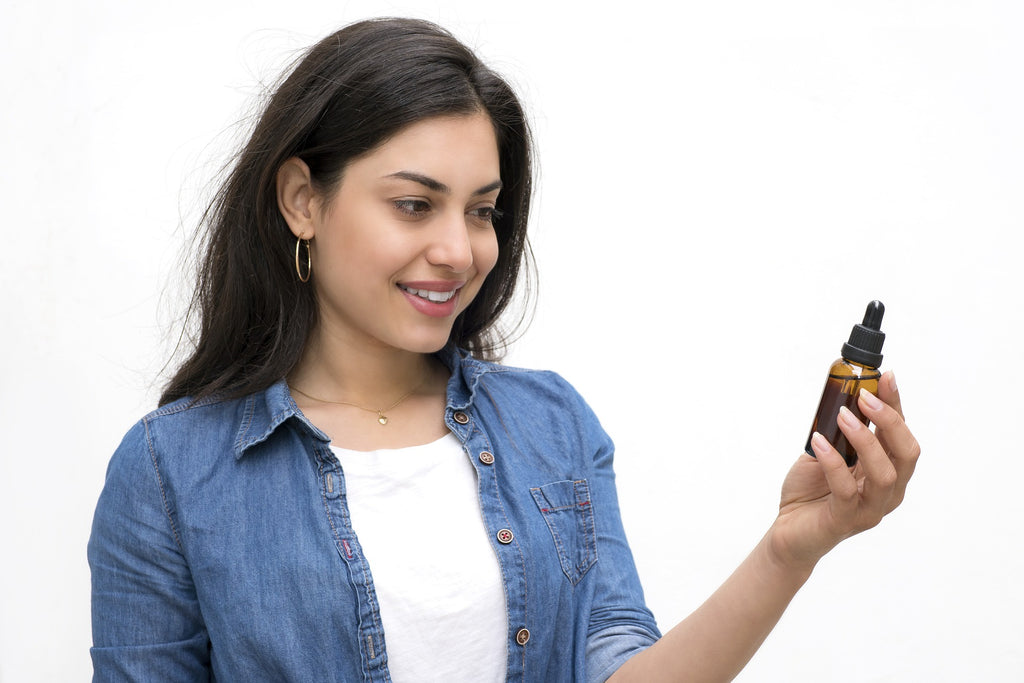 If you are researching ways to better your health, you may want to consider the potency of CBD oil. This product is packed with benefits that include improving your mental health and reducing stress. As this may be your first time buying this product, there are certain considerations that you need to take into account.
This guide breaks down all the essential information when getting into CBD for the first time. As you will realise, this specialised treatment takes time to master, and you may also have a particular need or taste for it. Remember these things as you look through many kinds and different CBD oil suppliers. The overall goal here is to get you to a better place and to confidently be open about this helpful solution.
There are different kinds: CBD oil is available in a variety of different dosages, flavours, potencies, formulations, and delivery methods. That's why you have to put in the time to read all the guides and the product descriptions that you can find. For instance, pure CBD oil will have different effects compared to, say, a full-spectrum variant. You have to take notes on how each one is different so that you can find the one that you like.
It will take time to gauge the right personal dosage: You also have to take note of the different dosages and best times to take CBD oil. Give yourself the opportunity to get a feel for what the supplement is capable of, and also note how your body responds to a product. You can maintain some type of log that details the amounts and times you take it and what changes you feel when you make adjustments. Once you've gauged enough and zeroed in on what's right for you, you can finally stick to that and continue to enjoy its many benefits.
CBD Oil has many health benefits: Now that you have formed a healthy habit of taking the oil, continue to cultivate its many benefits to your health and wellbeing. As was mentioned earlier, it has benefits to curbing stress and promoting better mental health. Traditional folks might frown upon it, but they are simply misinformed. If you are a first-time CBD user, don't worry, as there are scientific studies that will easily prove those people wrong. Maybe you can even convince them one day to take it for themselves.
You need to stay hydrated: Just as it's healthy to take the CBD oil, it's also healthy to take ample amounts of water daily in order to enjoy it. Water is essential for first-timers because it will help your body adjust and activate the potency of the oil more easily. Drink up, and before you know it, it will be second nature to you.
Talk about your CBD oil with an acquaintance: You need to tell your friends about how CBD has positively affected your life. Doing so will not only help them but also lessen the stigma behind it. It's not as bad as former generations made it out to be. In fact, it has been considered as an alternative form of medicine for patients who suffer from depression and anxiety. Now that you know more about it, take the time to give back to the community by telling others what it can do.
Conclusion
Whether you are a first-timer to CBD oil or have already given it a try, the aforementioned guide can be useful as you discover the different kinds available. If you have some other queries about it, don't be afraid to ask for the assistance of CBD suppliers who are more than happy to help you.
In need of assistance and prime choices for the best CBD Oil in the UK? We are Revivo, your dedicated supplier and guide to all things CBD. Enjoy its benefits today and stay informed with us!