3 CBD Oil Potency Levels: How to Find What Works for You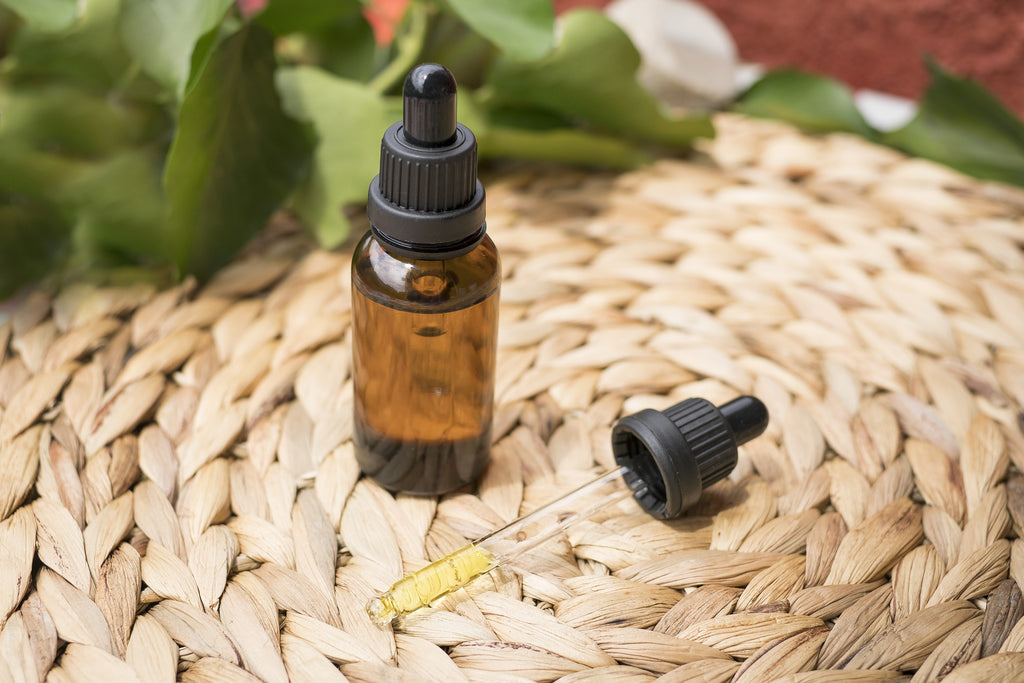 When using CBD oil, it is important to know that how it affects one person will not necessarily be the same for another. That is because our physiologies are unique in many ways, and the little differences can have a profound effect on the effects of CBD.
That said, CBD oil is manufactured with different strengths and potencies to achieve different results. Some will come with 300mg dosages, while others will feature up to 5,000mg. These are all made to cater to different people, and it is to you to figure out which ones work best. 
So how can you figure out which potency works for you? Find out in the sections below. 
1. Low Potency 
If you are planning to take CBD oil as a daily supplement, a 300mg dosage supplement is perfect. Not only will it allow you to enjoy the health benefits of CBD, but it will also help control other conditions such as stress. Plus, if you are new to taking CBD, 300mg is a good place to start.
If you have a particularly active endocannabinoid system, 300mg is generally enough. Even with such a low amount of CBD, you will certainly feel the effects of taking the substance. If you find that a 300mg bottle is doing nothing for your body, then a step up to mid-potency might be needed.
2. Mid Potency
When opting for a mid-potency bottle of CBD, approximately around the 600mg mark is a good target. With this type of dosage, you pretty much double your intake of CBD compared to supplements with low potency.
Generally, a 600mg bottle is used to address pains, anxiety, and other slightly more serious conditions. However, you should only start using this dosage if, once again, the lower potencies were ineffective.
3. High Potency 
1,000mg is generally the highest potency that many CBD oil manufacturers will sell, but you can still find some that are higher. These are usually used to address a variety of problems such as deep muscle pain and soreness, sleeping problems, and high levels of daily stress. If you find that a mid-potency bottle of CBD oil is not working, this might be the solution you need.
However, do note that if you still do not feel the effects of CBD even at this level of potency, looking for any higher might not yield any results. That is because, most of the time, it will not make a difference, as the problem might be in how much you are taking daily. In other words, you are probably not taking enough. 
Conclusion 
Now that you know what to expect from each level of potency, you stand a better chance of figuring out which one works for you. However, note that while you should slowly climb your way up if you find that the current potency level is not doing much for your body, you should take your time and assess your intake levels.
The goal is to find out how your body responds to the supplement, so you need to be patient so as not to miscalculate. While CBD is safe to consume, it's a smart idea to err on the side of caution and start with low potencies in the beginning.
Are you looking for the best CBD oil in the UK? Revivo has plenty for you to pick from. From low-potency to high-potency products, we have the CBD oil that you need to boost your health, and more. Get your CBD oil from us today.