5 Different Ways to Consume CBD Along With Their Effects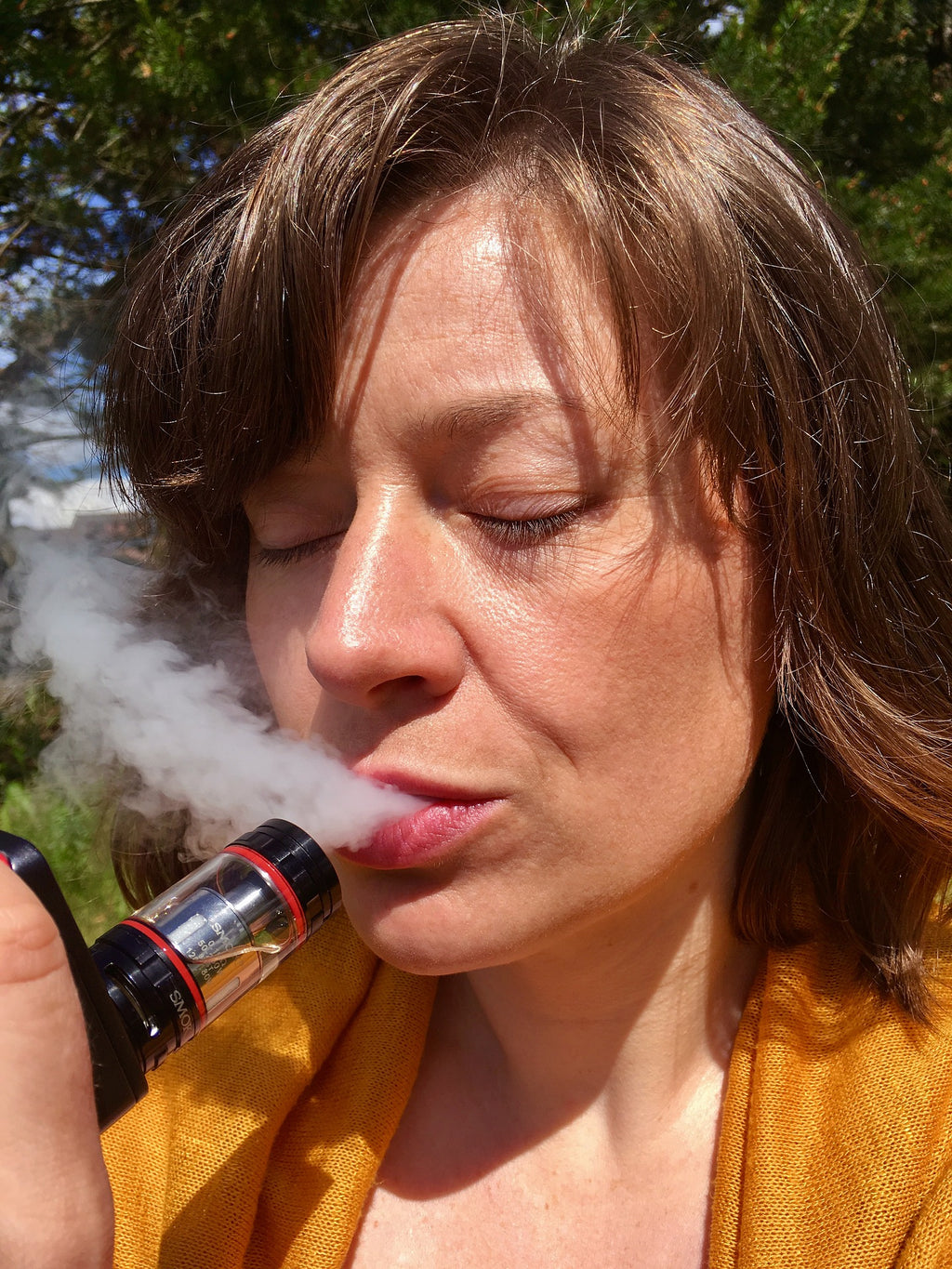 The consumption of CBD products is growing in popularity with each passing day as users speak of and experience its positive effects. It has shown great strides in helping people suffering from joint pain, inflammation, stress, insomnia, and anxiety.
But one downside to CBD products is much of the research set to prove its medicinal uses are still underway. As of now, there is no standard way to consume CBD, and users have had to get creative to enjoy its benefits.
In this article, we are going to talk about the various ways to consume CBD for personal use. Here they are:
Ointments and Creams
CBD Ointments and Creams are created by infusing various substances with cannabis flowers to extract its active compounds. After sufficient time, these substances are mixed together with other ingredients to create topical products like creams and balms.
Through this method, you can absorb the active compounds through your pores.
One caveat to this method is that it takes longer to absorb than tinctures or vape pens—around an hour before they take effect. But, the big bonus to a topical application is that you can apply it directly to aching joints and muscles to reduce inflammation, and they even come in bath bombs for whole-body relief.
Transdermal Patches
Another way to take in CBD through the skin is through transdermal patches, which are similar to bandaids and stick strips that are placed on spots on the skin. They are normally perceived as acting faster than oils and edibles, and as having the effects lasting longer by several hours.
These are normally pre-cut strips cut to doses designed for various purposes and are fantastic for localized pain.
Tinctures
This is the most popular way of consuming CBD, because of how easy it is. It makes it easy for beginners because it allows you to control your dosage by using a dropper.
These are made by steeping cannabis leaves in high-proof alcohol, then applying a low heat over a long period of time. This causes the CBD to infuse and concentrate as the alcohol evaporates. Done right, it can end with a liquid that is purely made of the active compound.
The best way to use tinctures is to put a few drops of it under the tongue (sublingually), holding it for a short amount of time, before consuming the rest. This allows the CBD to be absorbed more quickly in the bloodstream, reducing the amount of the tincture you have to use to achieve your desired effect.
Using this method can take anywhere from 20–40 minutes depending on your consumption.
Edibles and Capsules
Advancements in the CBD production have caused a wide variety of CBD-infused foods and beverages to hit the market. If there is a type of food you think can be infused with CBD, it likely exists. Chocolate, chips, nuts, protein bars, and more are not outside the realm of possibility.
Capsules are also a convenient way of taking CBD for those who prefer not to use a tincture or vape. These are normally combined with other herbal essences to create a more holistic supplement.
Vaping
Vaping is a hobby that is growing in popularity, and a safer alternative to smoking cigarettes. There are thousands and thousands of different flavors out there that can be infused with CBD for the desired effect. Users report that the effects of CBD can be felt quickly, from around 10–40 minutes depending on the concentration.
The only caveat is that this method requires the purchase of a vape, which can be an intimidating endeavor in and of itself.
Conclusion
It is important to understand how the various ways you can consume CBD work so you can optimize its effectiveness. With a good grasp of the basics of CBD consumption, you can easily get your money's worth from whatever product you buy in addition to a better experience.
And if you're looking for CBD products, send us at Revivo a message. We have a wide range of products available for your every need.