CBD Isolate vs Full-Spectrum CBD Oil: Which Is for You?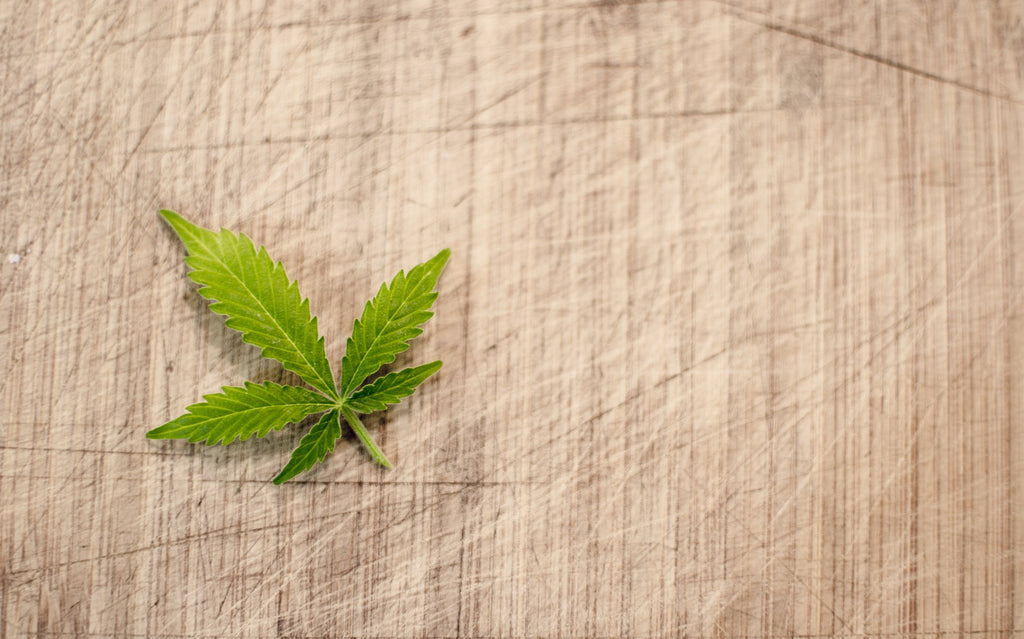 Cannabidiol (CBD) is a natural product extracted from the cannabis plant. It has been linked to treating various illnesses and bodily discomforts. Although health experts have not yet fully embraced its use, many individuals choose to consume CBD for personal health reasons.
As a result, many manufacturers have produced different CBD products to cater to people's different preferences and lifestyles. One of the popular products is CBD oil, as it is easy to consume and mix with your daily food and beverages.
Another option that sees widespread use is CBD isolate. It's a popular choice because it can be dissolved easily in the mouth or into beverages. That is why some people consider switching from CBD oil to CBD isolate.
If you are wondering which one is best for your needs, here is a comparison between full-spectrum CBD oil and CBD isolate:
Full-Spectrum CBD Oil
If you want to get the full benefits of cannabinoids from cannabis plants, this is the right product. It contains most of the chemical compounds found in the cannabis plant, including hints of tetrahydrocannabinol (THC). Due to this, many agree this is the most effective CBD product, primarily since it provides an entourage effect that's believed to increase the product's effectiveness.
However, since full-spectrum CBD oil contains most of the compounds found in the plant it's extracted from, you can expect the product to have a stronger taste and aroma.
The only significant downside with full-spectrum CBD oil is that it contains hints of THC, which may get flagged in a drug test. This is the reason why most states and countries still don't approve CBD even for medical use.
CBD Isolate
As its name implies, this product is purely isolated CBD, meaning it contains CBD alone. Although this is the most "basic" form, its production requires more work than CBD oil as it removes other chemical compounds present in the plant. Given that it only contains CBD, consumers won't experience psychoactive effects. Aside from that, it is also tasteless and odourless.
It is manufactured in many forms—dabs being the most popular and common choice. Dabs can come in the form of crystals, powder, resin, wax, or shatter. Isolates are consumed by vaporising the supplement and inhaling its vapour. Since not everyone prefers dabbing, other CBD isolate products are produced, including capsules and edibles.
The biggest difference between CBD isolate and full-spectrum CBD oil is that isolate doesn't provide an entourage effect. You will still be able to experience the effect of the substance, but it might not be to the same extent as you would with a full-spectrum supplement.
Conclusion
As you can see, there are several differences between full-spectrum CBD oil and CBD isolate in terms of production, form, use, and composition. If you want to get the full effect of CBD, CBD oil would be the best for you as it contains most of the chemical compounds found in hemp. On the other hand, CBD isolates strictly contains CBD, making it ideal for people who do not want the presence of THC and its strong, natural taste and aroma.
If you are looking for a UK-based CBD shop that sells full-spectrum CBD oil, visit our shop today. We have various CBD products from CBD oil to CBD e-liquid to cater to everyone's needs.