CBD for Cancer: How Can CBD Ease the Side Effects of Cancer Treatments?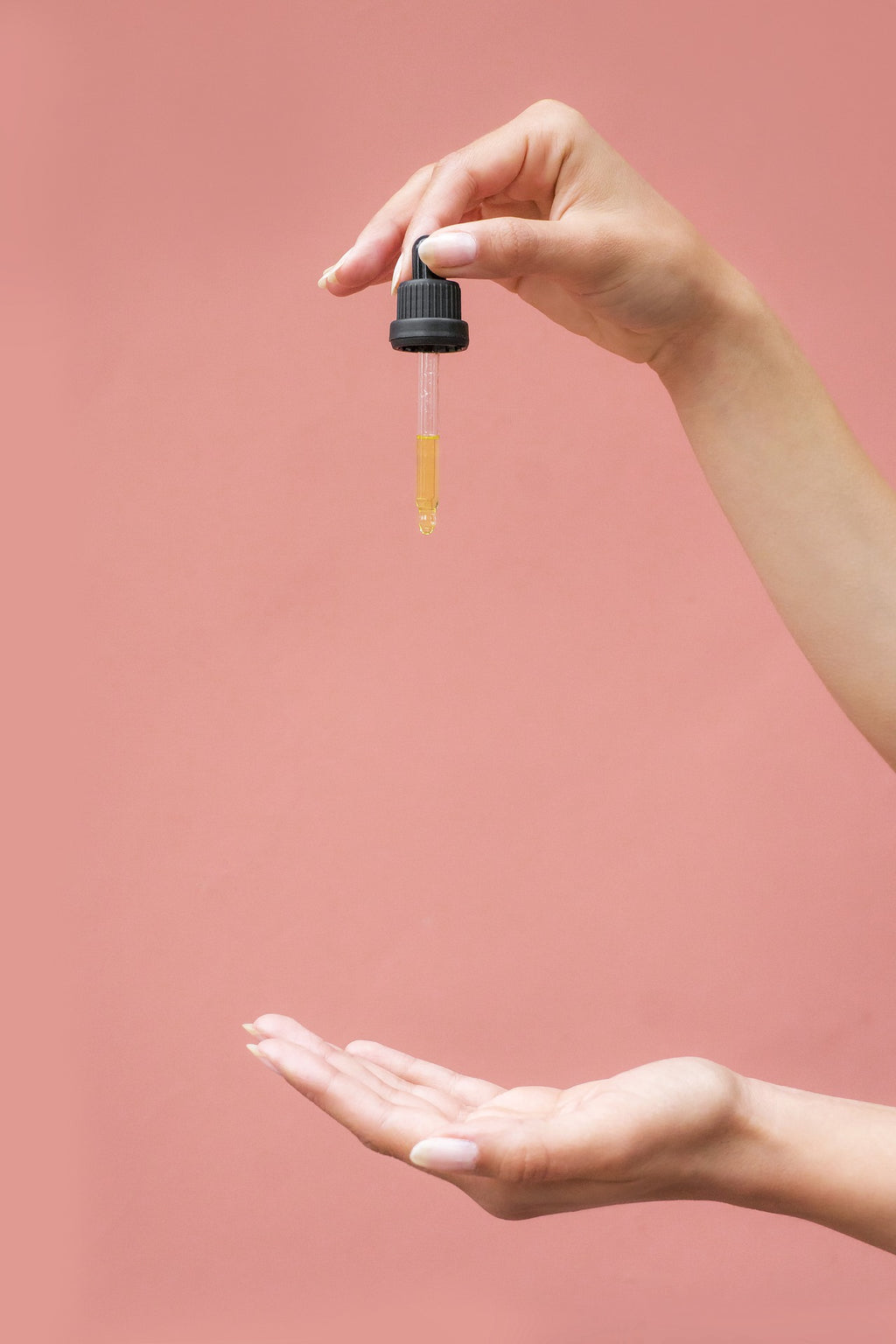 Cannabidiol (CBD) is a health-boosting compound that is rising in popularity in the wellness, food, beauty, and healthcare industries alike. Whether it is derived from hemp or cannabis, CBD is a non-psychotropic substance that can relieve various conditions - from uplifting moods, easing anxious-driven thoughts, managing pain, and more.
Since its legalisation and regularisation, CBD has proven to be helpful in various ways, one of which is playing a key role in supportive care for cancer patients. It's in no way an be-all and end-all cure for cancer, but it can certainly ease the detrimental side effects of cancer treatments like chemotherapy.
The Role of CBD In Easing Cancer Treatments
Chemotherapy can be disruptive and facilitates a plethora of adverse side-effects, but taking CBD oil can help relieve the symptoms with the following benefits:
Benefit #1: CBD Can Stimulate Lost Appetite
Cancer patients often lose their appetite after receiving chemotherapy, making it challenging to maintain a healthy diet that helps build-up your strength, brain function, and overall functionality. If you're looking to spark the cravings back, taking the ideal dosage of CBD oil can help stimulate your lost appetite and mitigate any lingering nausea.
Benefit #2: CBD Can Provide Pain Relief
CBD is well-known for its anti-inflammatory properties that can effectively manage pain from various conditions. In that regard, it makes sense that CBD can also soothe cancer patients, especially since they are vulnerable to painful side-effects due to the treatment/s tendency to put pressure on internal organs.
Severe pain can also increase the patient's resistance to powerful pain killers like opioids, which is why CBD oil offers the best alternative as it is a healthier option compared to other pain relievers.
Benefit #3: CBD Can Relieve Nausea
Chemotherapy can heighten a person's nausea and lead to frequent vomiting. CBD can offer the solution as it can suppress feelings of nausea and ease anxiety, allowing patients to have a clearer mental function and higher appetite with the encompassing, soothing effects of the wonder-drug.
This makes it easier to eat and go about the day normally without being weighed down by the negative side effects of cancer treatments, allowing patients to make the most of their day free from pain, fatigue, and nausea.
The Bottom Line: CBD as a Reliable and Effective Medicine that Aids Cancer Patients in More Ways than One
CBD is not a proven alternative that can take the place of well-known cancer treatments, and its role as a preventive medicine also requires further research. However, CBD is an excellent medicine that can aid cancer patients by easing the adverse side effects of chemotherapy - from mitigating nausea, bringing back lost appetite, promoting quality sleep, managing pain, and relieving anxiety.
If you are looking for quality CBD oil products for sale in the UK to soothe the side effects of cancer treatments and improve your quality of life, browse our site for a wide selection of products or contact us now!