Why CBD Sprays Can Be the Right Choice for You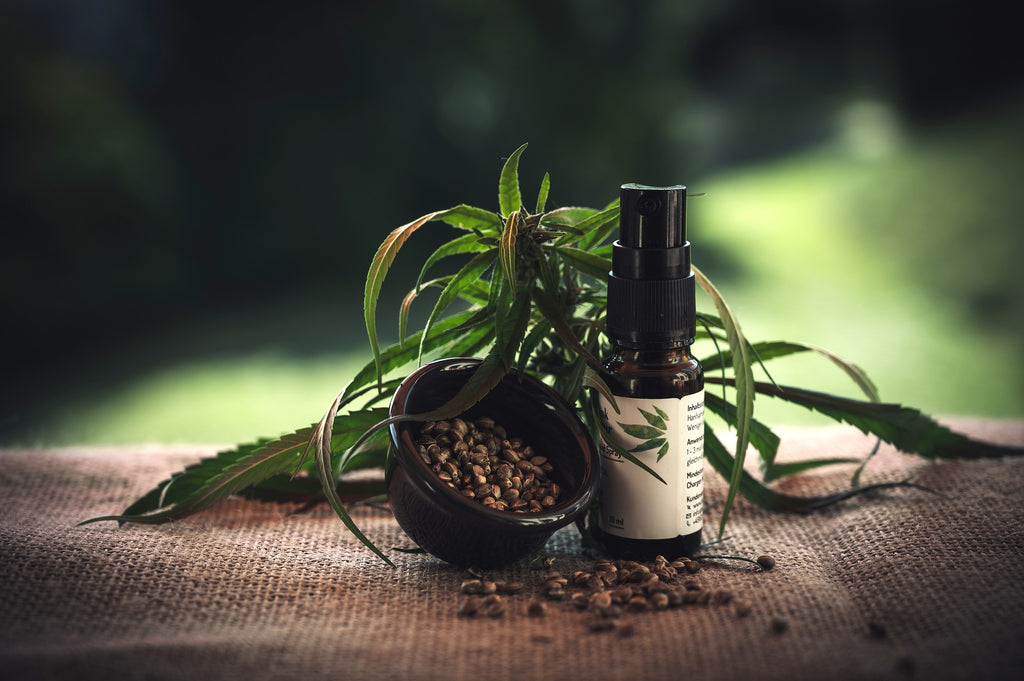 CBD is growing in popularity for the many positive health effects users have reported as direct effects of the consumption of the compound. It has been used in relieving pains, treating sleep disorders, and dealing with anxiety. The compound is ingested a number of ways, from orally to topically.
In this article, however, we are going to talk about the CBD sprays, which are growing in popularity but still fall under the purview of only a few manufacturers. 
What Is CBD?
To put it simply, it is CBD extracts and oils that may or may not have been diluted and placed in a bottle with a spray nozzle. It allows for discreet consumption and is relatively easy to carry.
The fluids can be sprayed into the mouth, where they can be held under the tongue for a few seconds and then swallowed. This is called sublingual application, which is one of the quickest and most cost-efficient methods of consuming CBD that maximizes the effects of a small amount.
The wonderful thing about sprays is they can also be sprayed on the skin as a topical application, allowing you to deal with specific locations of the body that might be in discomfort or pain.
One caveat you should be aware of is that CBD sprays often have a much lower potency than other products. However, this can make it a boon for new users who can only consume CBD in smaller doses to get the desired results.
Some Pros And Cons
CBD sprays often come in unique flavours, such as blood orange, peppermint, and apple crumble and custard. It is also easily kept in your possessions and is a discreet way to consume the product. Some formulations have also been designed to be faster-acting and are more easily dosed than in other products.
One con is that they are often more expensive than other products, and generally deliver less of the active compound per serving. The other con is that there are few choices on the market right now in terms of flavour and manufacturer.
Should I Still Choose It?
Despite delivering less CBD per serving, CBD sprays have been designed to take effect faster than other products, like gummies and capsules. These sprays are made to be ingested sublingually, which allows them to bypass the digestive system and go straight into the bloodstream.
They are also a fantastic option for those suffering from chronic pains, as they are a perfectly viable product for spraying it on the skin or affected parts of the body like topical ointment, especially if the symptoms rise unexpectedly.
They don't need tricky equipment like droppers or measuring cups, as the spray nozzle definitely makes it more convenient to consume.
Conclusion
Whatever your needs may be, it is important to consider your options. CBD sprays have shown to be among the best ways to make the most of the active compound, and while costing a bit more than most products, they can help you save money in the long run as you end up using less of the product to gain more of the effects.
If you're looking for CBD sprays, we at Revivo have sprays in three different flavours available in our selection. Browse our offerings today!