3 Tips to Help You Develop a Schedule for CBD Intake - Our Guide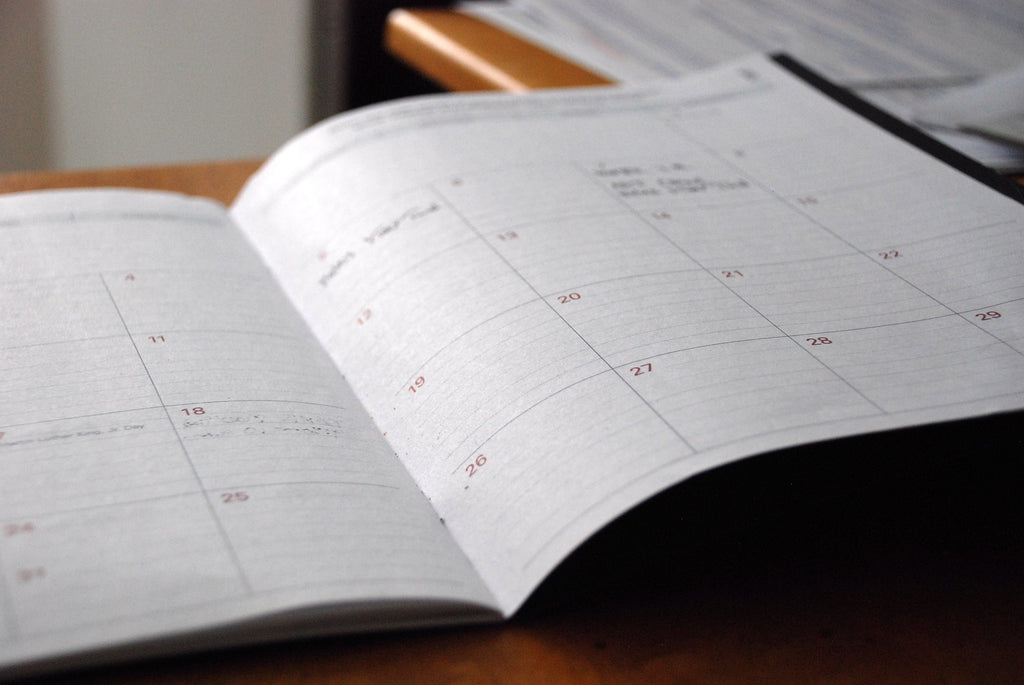 Cannabidiol (CBD) is used to treat several discomforts and illnesses. It provides many benefits to users in a convenient and relatively affordable fashion, making it a popular alternative treatment for many.
One thing to note, however, is that CBD has different effects on every person. That is why you would notice that most people will use varied dosages and types of products. For many, the treatment provides a certain level of freedom to experiment with the dosage in order to get the maximum benefit that they need.
Aside from the dosage, timing is significantly important as well to achieve beneficial results. With that said, here are three tips for identifying the best time for you to take CBD:
Tip #1: Identify your intent or need for taking CBD
Many people take CBD for various reasons, such as treating seizures, healing or preventing acne, regulating moods, increasing appetite, and a lot more. It is crucial that you know your specific reason for taking the supplement for you to know and identify when is the best time to take CBD oil.
Once you have identified your need, take CBD at different times of the day to see which timing works best for you. Some people prefer to take it before bedtime, and some take it in the morning to have it in their system throughout the day. For example, you can take CBD in the morning if your goal is to increase your appetite.
Tip #2: Take your dosage into consideration
Another thing you can take into account is your dosage. Typically, CBD products have a daily dosage suggestion or a serving size. Although CBD affects everyone differently, you can use these suggestions as your guide in your dosage adjustments.
One thing you can do is to split the suggested dosage throughout the day. For instance, you can take half of the dosage in the morning and the other half in the evening. Doing so will help even out the effects of CBD. If that has little or no impact on your system, you can consider doubling the dose for additional relief.
Tip #3: Depend it on what kind of CBD products you in-take
The type of CBD product you use will also significantly affect how the CBD works in your system. You can buy many products on the market, including CBD capsules, oil, vape juice, and gummies. These have different recommended dosages and levels of effectiveness.
For instance, CBD capsules have a slow and gradual effect since they will be processed through your digestive system. On the other hand, vape offers a more immediate effect and relief since vaporizing is the best bioavailable way to consume CBD.
With that said, you should consume CBD products that can attend to your immediate and regular needs. Review first how long each product can take effect in your body and base your timing according to what you have found.
Conclusion
CBD is excellent in treating and relieving various discomforts and illnesses. To get its best benefit, you should experiment on the dosage and time you take it. That way, you can achieve the desired results and develop a habit that you allows you to take your supplements consistently.
If you are looking for the best CBD capsules in the UK, check out our products today. We have different CBD products from various brands that will surely provide relief to your discomforts or illnesses!