CBD Capsules: The Pros & Cons That You Should Know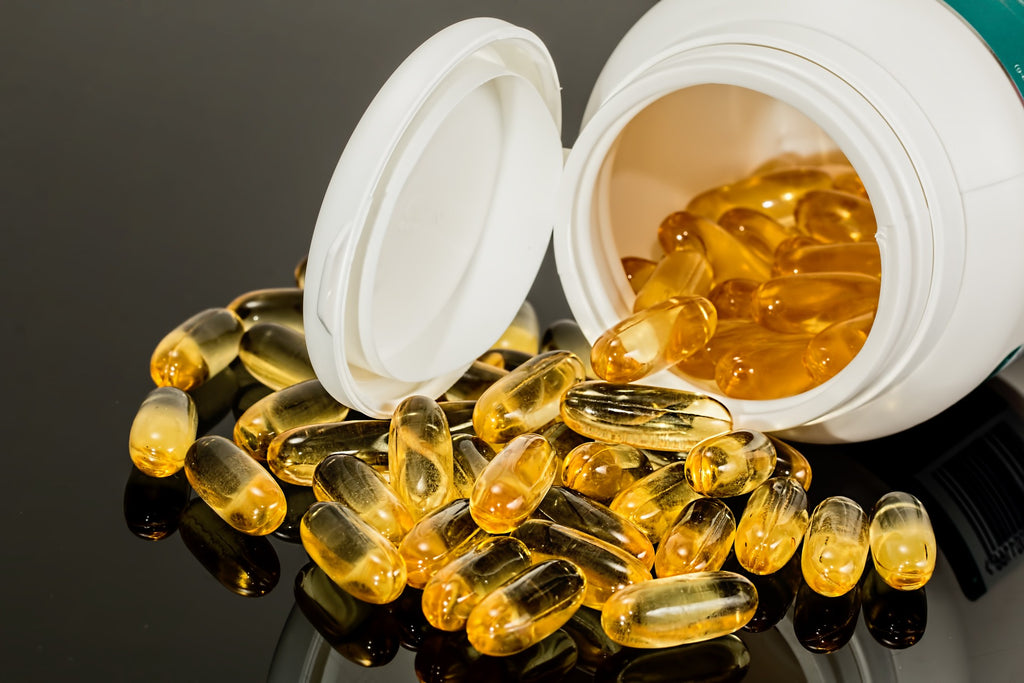 If you're reading this article, you probably already know what to use Cannabidiol (CBD) for. Like Tetrahydrocannabinol (THC), it is one of the chemical compounds found within the Cannabis Sativa, otherwise also known as the Marijuana plant. Unlike THC, however, CBD does not induce psychoactive effects that many people have claimed. It is popularly known to help alleviate chronic pain and reduce anxiety. Women have even reported using CBD oil for menopause. The compound is usually extracted from the cannabis plant and diluted with oils, usually coconut or hemp, for easier gut absorption.
As such, the more popular way to use CBD oil is via the sublingual method. This involves dropping a few drops of the oil under your tongue without swallowing. In doing so, the oil is able to enter the bloodstream quickly through the mucous membranes. While this is the most popular method, some users report discomfort and prefer taking CBD capsules instead.
If you have been thinking about taking CBD capsules instead of the oil, here is what you need to know about their advantages and disadvantages:
The Disadvantages
There's a good reason CBD oil is generally considered the superior form. Unlike capsules, which need to be ingested, the oil enters your bloodstream directly from the tissue under your tongue. This means that it reaches your brain's pain receptors quickly.
Meanwhile, capsules enter your body via the digestive system, where your guts acids break down the capsule. There's an ongoing debate on whether or not digestion has any impact on the effectiveness of CBD as a pain reliever, but it has been proven that the desired effects take longer to be felt when ingested.
The compound also has to be taken with fatty food, since it is fat-soluble. This means that if the CBD capsule you ingest contains pure solid hemp instead of oil, which is why the effects may not be felt. To avoid this, CBD capsules have to be ingested with food.
CBD capsules are also rather imprecise in terms of dosage. Unlike other food supplements, scientists do not fully understand how much CBD is needed to induce its effects on the human body yet. This is why most makers recommend gradually increasing your dosage daily until you feel the effects. With oil, however, you can be more accurate in increasing the dosage. This is not as easy with capsules where a predetermined amount is already packaged with each pill.
The Advantages

While CBD oil is generally the preferred method, the capsules still hold value for the people who use them. As mentioned above, many users have reported some form of discomfort with the taste and texture of oil in their mouth while others reported enjoying a slower process of absorption. Because digestion can last anywhere between six to eight hours a day, some users have reported feeling the effects of CBD the entire day and prefer it to get a hit of the drug all at once. For many people, ingesting capsules are also more familiar than letting oil seep down their tongue.
Conclusion
Whether you use capsules or oil is up to you. However, it is important to be aware of the pros and cons of both products. We recommend experimenting with both to see what works best for your condition.
We offer the best full-spectrum CBD oil in the UK! If you are looking for the best products to elevate your CBD experience, visit our store to know more about our selections!