Why CBD Oil Is an Effective Remedy for Sciatica Nerve Pain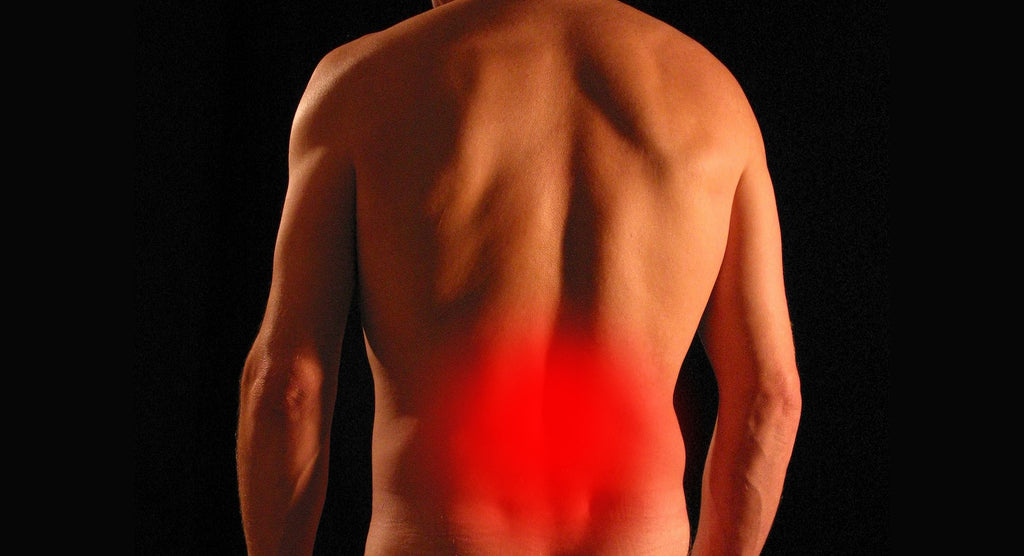 Sciatica pain comes from a sensation felt by the sciatic nerve, which extends from your lower back to your legs. Nerve pain flares up due to various reasons that range from an adjustment to your spine's structure to a bone spur from your spine.
The pain can become so unbearable that it can put you in a distressing mental state. This is why many people choose to buy over the counter pain medication to give them temporary relief from the pain. One prevailing alternative solution for sciatica nerve pain is the use of Cannabidiol (CBD) products to alleviate physical pain and mental stresses with its various soothing and healing properties.
Understanding sciatica nerve pain's causes
The body feels sciatica nerve pain due to the deformation of the sciatic nerve, which then causes a domino effect of body pain throughout the person's body. The pain usually ranges from occurring to one's spine down to the legs.
At the same time, you can also be afflicted with sciatica pain due to normal causes, such as ageing and damages to the spine alignment. In contrast, other causes, such as unhealthy posture and excessive stress on the spine can cause it to be developed abnormally. Sciatica nerve pain usually causes multiple types of damages to your body if left untreated, including permanent nerve damage, restriction of your legs' mobility, and imbalanced bladder functions.
Using CBD oil to treat sciatica
CBD is a compound that's classified as a cannabinoid. It's a naturally occurring compound has various health benefits mainly for treating physical pain, inflammation, and neuropathic complications.
People who use this compound to treat their physical pain can choose to use it in a variety of ways. CBD oil is extracted from hemp plants organically where it's then converted into various products with the CBD extract as its main ingredient. Some people can use CBD cartridges as an e-juice which is preferred for microdosing. Others can also use the oil to ingest it raw or to blend it with dishes and drinks.
Seeing CBD's benefits
The compound is quickly becoming a popular choice in managing different conditions of chronic pain in the body. Below are several advantages of CBD oil in treating sciatica nerve pain:
It affects the entire body: Since sciatica nerve pain covers a large part of your body, it's not recommended for you to depend on topical solutions alone to soothe the pain. CBD oil has properties of inflammation management that can prevent your body from experiencing the stress expressed on your spine, back, and legs.
It treats pain without side effects: Using CBD may be an unconventional medical solution to treat pain. Yet, it doesn't share the same effects with typical pain medications that can cause heart attacks, liver damage, and narcotics dependence to the body. CBD oil is also a completely natural remedy that's safe to ingest orally and be used for topical applications as well.
It manages both physical and mental stresses: CBD works great not just in relieving physical tension and inflammation in the body but also in keeping your mind free from mental stresses. People who suffer from sciatica nerve pain are prone to experiencing depression, anxiety, and insomnia. This is where CBD oil can be used in treating the anxiety and lack of sleep that sciatica induces.
Conclusion
As a smart consumer, you should be wary about the treatments that you use for your ailments. Whether you're using a chemical compound or a natural remedy, you need to be familiar with its benefits, dosage, and potential side effects before you use it. On top of that, you should consult with your physician before you self-treat because serious complications can arise as a result.
If you're looking to purchase CBD oil for sciatica, you need to make sure that you are buying from us at Revivo. We offer a wide variety of CBD products in the UK that you can order through our website!