5 Important Facts You Need to Know Before You Try CBD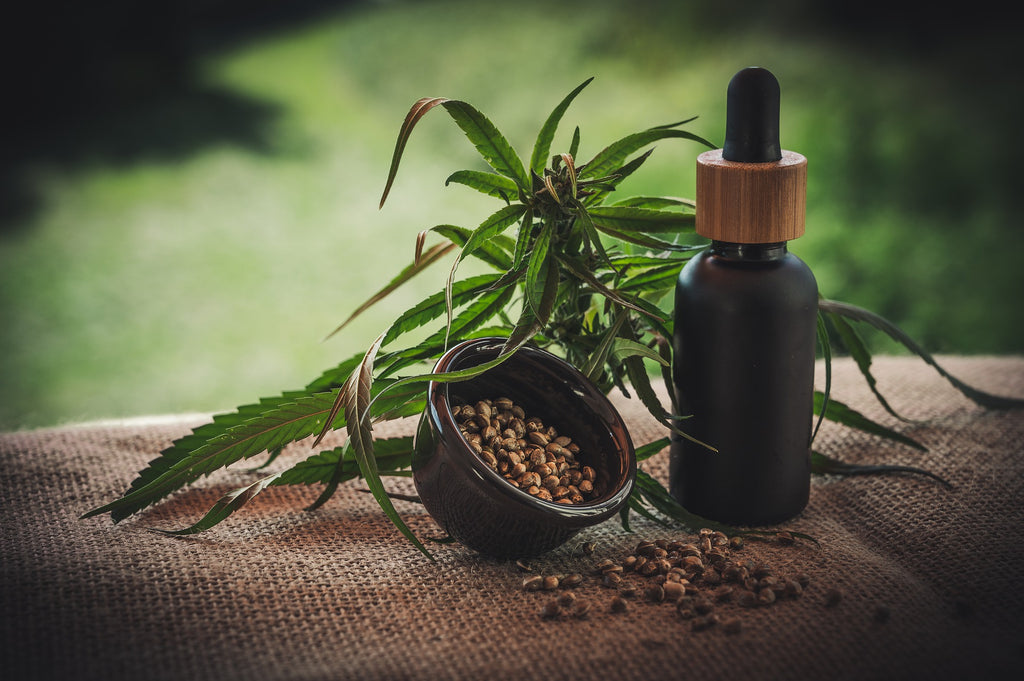 You have probably heard of CBD because a lot of people are trying it, and it's growing in popularity for quite a few good reasons. Regular intake of the supplement can bring forth a variety of health benefits; among the most noteworthy ones being visible improvements in sleep and anxiety disorders.
On top of that, CBD is also widely accessible. It's available in many different types, and a growing number of retailers and manufacturers today are easily within reach, whether near you or on the internet. If you're curious to see what all the rage is all about, here are a few things you should know about first:
1. Start Low
The most important thing to do as a CBD beginner is to start with the lowest CBD dosage possible. The typical range is between 1–10 mg, so you might want to find a supplement that's on the low end of the spectrum.
By starting low, you will be able to understand how it feels and how your body reacts to it. This will also help you find the most efficient dosage for you. Besides, you can increase your intake gradually as you become more familiar with the effects
When do you know when is the best time to increase your CBD dosage? If you don't feel anything, you can slowly increase the dosage until you experience the desired relief. However, you need to remember that the effects of CBD are subtle, so you need to be mindful when taking it and avoid mixing it with other substances.
2. Know the Main Types of CBD
CBD has three main types. Isolate is the purest form of CBD that doesn't contain fatty acids, proteins, and terpenes from the plant it's derived from.
Full-spectrum CBD, on the other hand, contains other cannabinoids that when taken together, produce what's called the entourage effect that leads to other positive effects in the body.
The last type of CBD is broad-spectrum, which is basically the middle ground between the previous two. It contains multiple cannabinoids, but not as many as those found in a full-spectrum supplement.
3. You Won't Get High
One thing to remember about CBD is that it is different from THC. THC is another compound of cannabis, and it has different effects that make it the active ingredient in marijuana. That said, THC is the compound that will make you high, while CBD doesn't have any psychoactive properties. In other words, don't worry about "getting high" with CBD. You won't.
4. Always Check the Label
When buying CBD, always make sure to read the label thoroughly. The label must contain the levels of CBD and other compounds. If it's from a reputable company, it will also list the amount of THC that is present in the product, whether it be zero or more.
If you're buying a CBD product and it doesn't have this type of label, then consider it a red flag. Get out of there and find a reputable CBD company, instead.
5. You Can Take It Through Various Methods
There are various methods to use CBD. The most popular methods include using a tincture, applying it topically to your skin, inhaling it through a vaping device, or eating CBD-infused foods. Choose a method that you're comfortable with. You can try all of them to see which works best for you.
Conclusion
Before you try out CBD, it's important that you be informed, especially if you plan to ingest it regularly as a form of treatment. Nevertheless, CBD does indeed provide plenty of benefits that might improve your quality of life. It's all a matter of finding the right CBD brand, method, and dosage for specific needs.
If you're looking for CBD products in the UK, such as CBD capsules, you can get them here at Revivo. We have high-quality CBD products that you can try!