The Benefits of Using CBD Oil for Health—What to Know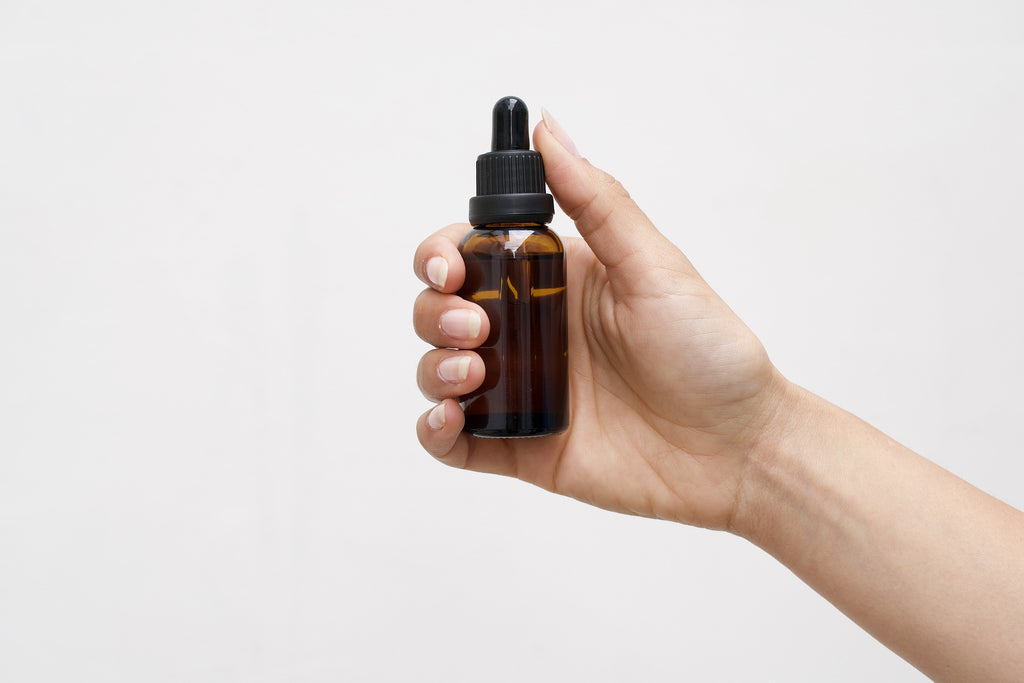 One of the fastest-growing trends in the health and wellness industry is the shift towards more "natural" alternatives to treatment. Whether it's for palliative care or for managing symptoms, the use of Cannabidiol (CBD) oil for treatment is becoming widespread. Although it does hold a bit of a bad reputation, there are some health benefits linked to the use of CBD oil.
Is CBD Oil Safe?
The biggest concern most people have regarding CBD Oil would be due to its link to marijuana. Due to marijuana's psychoactive effects, many believe that CBD can prove to be dangerous when ingested by an individual—this is in fact not true.
The component that induces the psychoactive effects is Tetrahydrocannabinol (THC), which is not found in pure CBD oil. Furthermore, CBD is not addictive, which should alleviate a majority of concerns regarding the use of it.
For the most part, CBD is safe to ingest, unless you have an allergy to the particular composition of the oil in question. If you are taking any other medications or blood thinners, then it's still best to consult your doctor before experimenting on CBD oil use.
Why Use CBD Oil?
Although the use of CBD oil brings up a huge debate, its pros link to a whole array of potential benefits in health than its cons point to risks. To help cement this point, here are four of the biggest health benefits related to the use of CBD oil.
For Chronic Conditions
Have a chronic condition is a literal pain that you'll have to live with. Alleviating the symptoms through painkillers and a multitude of other medicines is taxing and many would argue that it makes for a poor quality of life.
CBD Oil is well known for alleviating chronic pain by impacting endocannabinoid receptor activity. The endocannabinoid system is involved in regulating a variety of functions—pain and immune system response among a few of them. CBD stimulates this, thus causing an individual to feel less pain from their condition.
For Anxiety & Depression
Anxiety and depression are relatively common mental illnesses to suffer from, which is why there are quite a number of drugs available to treat them. The trouble with this approach lies in the addictive nature of these substances, thus leading to bigger issues and complications with prolonged treatment.
To ease that issue, CBD oil is rising as a more natural and healthier alternative to treating these sicknesses. As it is not addictive, there is very little fear of substance abuse from prolonged use. By pushing the brain to produce serotonin, the response brought by CBD oil use is better regulation of mood and social behaviour.
The Bottom Line
Understandably, there is much about CBD oil that remains unknown, but the current information points to it being an overall better alternative to chemical treatment. Using CBD is linked to pain alleviation, mood regulation, and stress relief, thus giving an individual an overall feeling of relaxation from whatever they may be facing. With continued use and research, CBD might just prove to be the next wonder drug to change the face of medicine entirely.
Looking for the best CBD oil in the UK? At Revivo, we provide you with only the best and purest products for your health and relaxation. Get in touch with us today and find the products that best suit your needs.