Everything You Need to Know About CBD for Stress Relief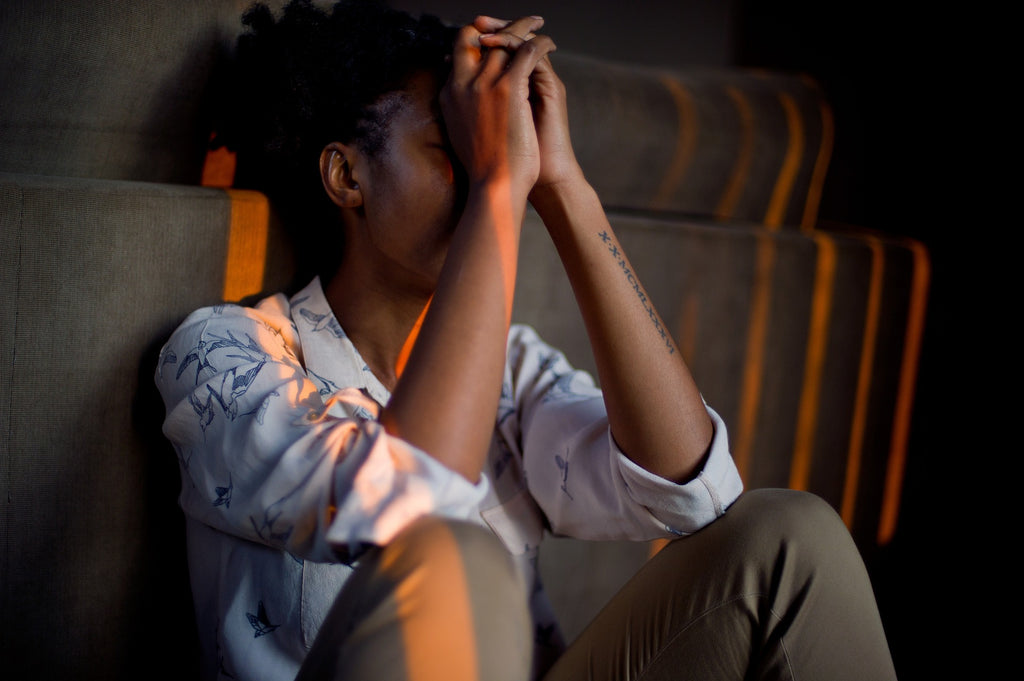 Cannabinoid, or simply CBD, is a naturally occurring compound found in cannabis plants. This compound is non-intoxicating, and it does not trigger psychoactive effects. CBD is believed to relieve various certain illnesses and ease the symptoms of several diseases.
CBD interacts with your body's endocannabinoid system (ECS) found throughout the body, which takes part in regulating many bodily functions such as digestion, mood, sleep, and immunity. In other words, ECS keeps your body in balance, including your mental state. That is why many individuals take CBD to induce calmness and relieve stress.
There are many forms of CBD products, including CBD capsules, CBD oil, and CBD tablets. However, before you try these products to treat your stress (or any other condition, for that matter), here are some things you first need to know:
CBD Effectiveness
Since CBD is associated with cannabis, it became difficult for medical researchers to legally study CBD's effect on the human body, especially its ability to relieve stress. However, researchers have found a way to test it on animals as well as a few healthy human subjects.
In studies from the 1980s, scientists discovered the potential ability of CBD to reduce anxiety in stressful situations. They initially tested this on animals and documented their responses to outside stimuli, and the early results were promising.
After that. researches eventually found a similar effect in humans by observing their actions and scanning their brains while looking at a distressing image.
The evidence from their research supports the idea that CBD may have the ability to relieve stress and other illnesses. It's important to note, however, that its potential use for long-term anxiety disorders is not yet fully supported by health experts and authorities.
CBD Consumption
If you are planning to take CBD for stress relief, make sure to consult your physician first. Since  CBD can have different effects on every person, speaking with your doctor beforehand will better ensure your safety. They can also advise you on what type of CBD product to use and how much of it you should take.
There are several ways you can consume CBD oil, and two of these are the following:
By consuming it directly. This process allows you to feel the effects of CBD within 30 minutes or so. You consume it by dropping some of the substance onto your tongue and letting it sit on there for at least 30 seconds.
By mixing it with your food or drink. You would need to wait about an hour or two for CBD ingestion to create an impact on your system. This is because the substance will have to first go through your digestive tract before it is absorbed into your bloodstream.
CBD Dosage
As CBD has different effects on every individual, there is no standard guideline for its dosage. When you consult with your physician regarding your dosage, they would need to consider several factors, including your:
Age

Weight

Physiology

Mental state

Lifestyle
To avoid taking more than you need, start with low-concentration products. You can then experiment on increasing or decreasing your dosage depending on its effect on your body.
Taking CBD once or twice a day should be sufficient to address common bodily discomforts. This is because, aside from the amount of dosage, consistency is important for you to feel the maximum effect of CBD products. Make sure to be consistent with your dosage at all times. Create a schedule plan if that will help you better track your intake.
Conclusion
Taking CBD products may help relieve several illnesses or discomfort, such as stress. However, you should learn how to consume the supplement properly and how much you should take for you to experience the best results. There are no standards when it comes consuming CBD, which is why self-experimentation backed up with research is crucial.
If you are looking for the best CBD capsules in the UK, make sure to check our products today. We also offer other types of CBD products, including CBD oil, CBD tablets, and CBD vape juices, to help with a variety of health conditions!