Adjust to Taste: Our Guide to the Ideal Wattage for Vaping CBD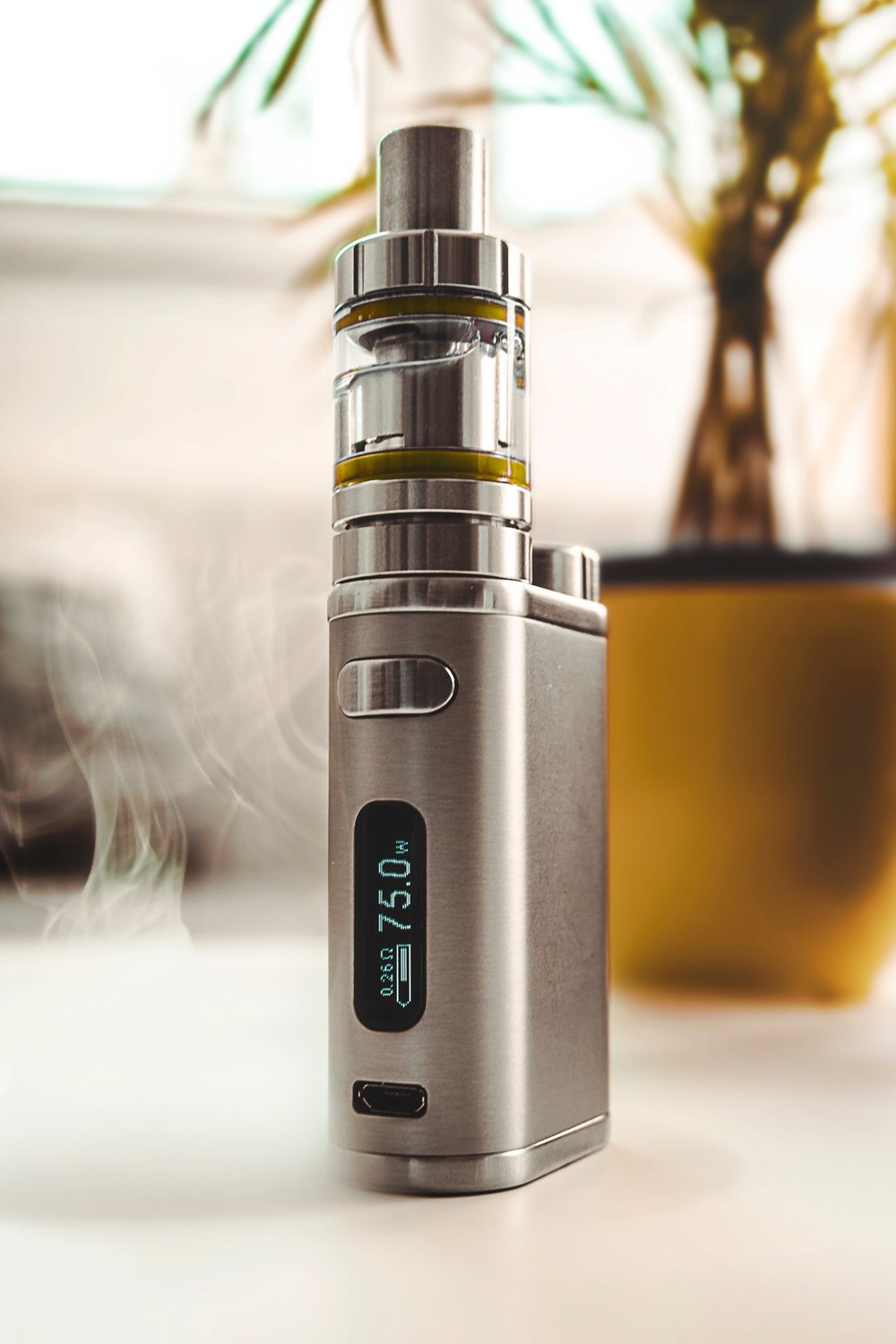 Cannabidiol (CBD) is a healthy non-psychoactive compound derived from either cannabis or hemp plants, both of which provide health-boosting properties for medical users. Seeing it skyrocket to popularity paved the way for different CBD-infused products to emerge left and right, so it's no surprise that the vaping community welcomes CBD e-liquids that put a green twist on their cloud chasing adventures.
Vaping CBD is one of the most convenient methods to reap its benefits, especially for beginners who want to feel the effects quickly. Compared to sublingual or oral products, vaping CBD e-liquid offers a whopping 56 per cent bioavailability, which means you're likely to feel immediate relief.
What to Know About Vaping CBD E-Liquid
Before you hit, it's best to check if your device is on the ideal wattage because it impacts the experience in more ways than one. Unlike other e-juices, CBD e-liquid is more sensitive, so finding the right device with a power running between 15 to 25 watts is crucial.
Many vapers prefer a high wattage as it can help create more vapour, allowing veterans to chase massive clouds. It also helps make the flavour "pop" and creates a warmer throat hit, but burning buckets of vapour aren't the objective when vaping CBD.
For one thing, high wattage not only produces unnecessary amounts of vapour that can waste your CBD e-juice, but it also increases the chances of burning off the CBD entirely.
What are the Best Vape Devices for Vaping CBD?
Mini pens, ego-style pens, and e-cigarettes are out of the picture when it comes to vaping CBD. If you're looking for a device that can provide the perfect hit, then mod boxes are the way to go. Be sure that the voltage is kept at the ideal number, which is no more than 3.74 volts.
With 3.74 volts for mod boxes, you need at least a 0.5ohm coil to maintain the ideal wattage between 15 to 25 to keep the CBD from burning off.
The Bottom Line: Achieving the Right Throat Hit and Health-Boosting Benefits When Vaping CBD
CBD is rising in the market as a fan-favourite wonder-drug that can support various ailments, which is why the vaping community is also packing its shelves with the best CBD e-liquids that can compete with reputable dispensaries.
Keep in mind that CBD e-liquids also come with different flavours, strengths, and potency between 25mg of CBD per 10ml bottle to a whopping 500 mg of CBD per 10 ml bottle. Choosing the one that suits your needs and tolerance level is crucial.
When making the most of your CBD e-juice, starting with the right voltage and wattage is just as important, especially if you want to avoid burning a wasteful amount of CBD.
Looking for the best quality CBD oil products for sale in the UK? Revivo is an online store that offers a colourful selection like CBD e-liquid for vapers wanting to chase clouds with health-boosting aftermath. Get in touch with us today to see how we can add to your collection and enhance your quality of life!