Delicious Facts About CBD Edibles You Should Know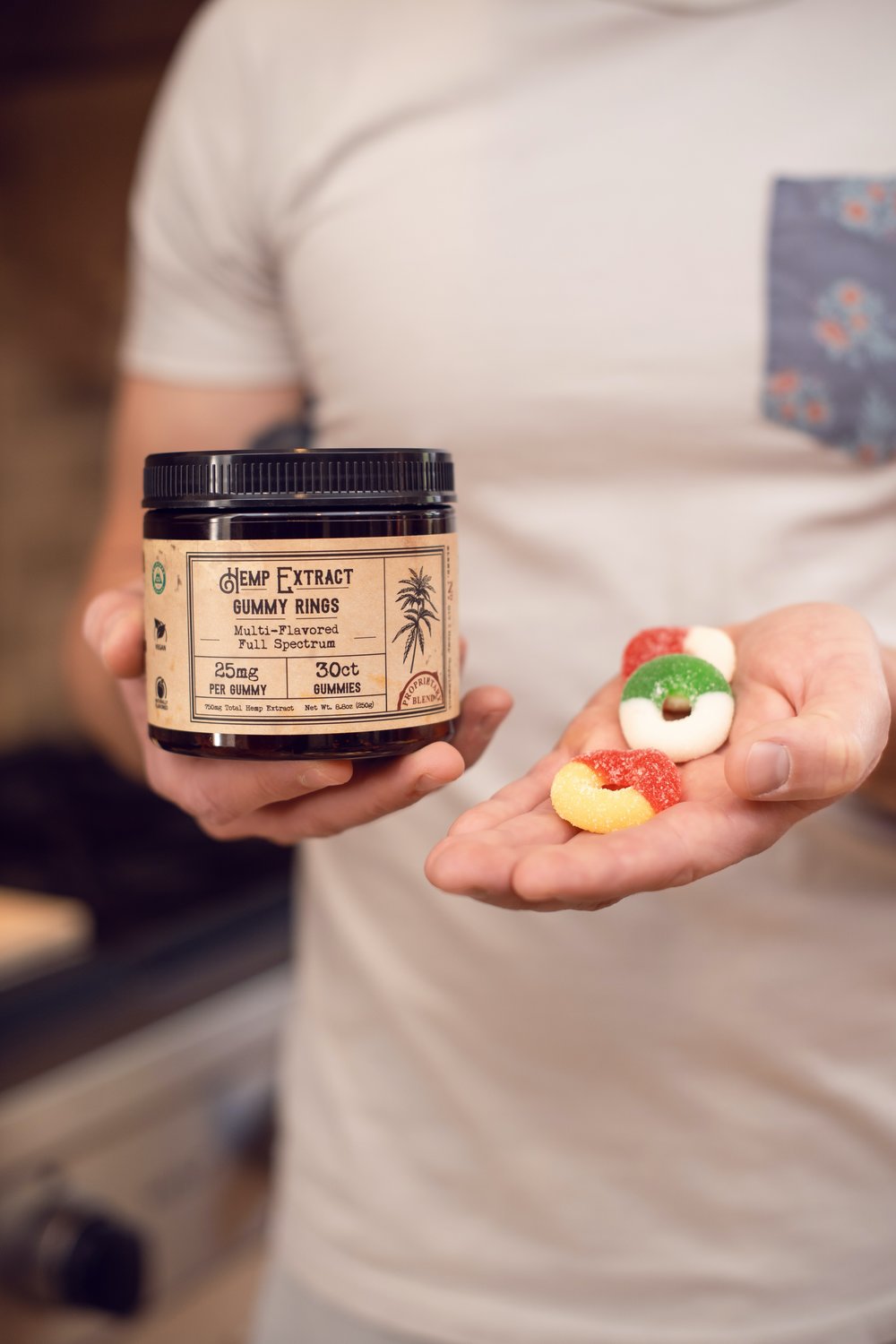 The therapeutic benefits of CBD, whether derived from hemp or marijuana plants, are a hot commodity in the health and wellness industry. Coffee shops serve a delicious shot of espresso infused with CBD for a mind-clearing pick-me-up; others can even use it as part of their skincare routine.
In between the new trends, CBD edibles remain one of the go-to favourites due to its easy consumption and the longevity of its effects in the body. There are different forms of edibles in the market - from CBD-infused gummy bears, dried fruit, chocolate, almonds, granola bars, smoothies, cookies, and the iconic 'space' brownies.
Consuming CBD has never been tastier with edibles like CBD gummies, making it an excellent way to enjoy a health-boosting feast for all your senses.
What Makes CBD Edibles Popular?
The best thing about CBD edibles is that it allows anyone to have a taste of CBD benefits literally. Seeing as it's easy to consume, even first-timers can easily have a bite compared to other consumption methods. Of course, it's essential to check the dosage to ensure you can handle the potency. Other benefits include the following:
Benefit #1: CBD Edibles Provides Long-Lasting Relief Compared to Other Methods
Vaping, smoking, and tinctures provide a quicker way to feel the effects of CBD, but consuming it orally using edibles allows you to enjoy the benefits for a more extended period. From mood lift to pain management, CBD edibles offer substantial longevity that is perfect for easing chronic pain and other conditions.
In that regard, CBD edibles make for an excellent treat that is sure to start or end your day on a sweet note.
Benefit #2: CBD Edibles are Easy to Make
If you're a home cook looking to spice up your culinary adventures with the popular wonder-herb, there are hundreds of CBD edibles recipes that are easy to make in your kitchen.
CBD oil can be mixed in with smoothies for a refreshing boost, or baking them into cookies or brownies for a more sugary experience. Either way, CBD edibles are easy to make at home and can ease multiple health challenges like arthritis, insomnia, skin disorders, and more.
Benefit #3: CBD Edibles are Discreet
CBD is widely accepted in different parts of the world as alternative medicine. While various states legalize their production, some people prefer to stay under the radar when it comes to their consuming habits.
Fortunately, CBD edibles make it easy to indulge in its anti-inflammatory and anxiolytic properties, all while maintaining your privacy. You can have a smoothie, cup of coffee, or munch on gummies in the park, restaurants, and family gatherings without worrying about curious people asking about your medication choices.
The Bottom Line: CBD Edibles are a Healthy Treat in More Ways than One
CBD edibles are becoming best-sellers in dispensaries and online stores alike as it provides a delicious, long-lasting, and discreet way to make the most of the herb's health benefits.
If you want to munch on delectable CBD edibles for sale in the UK to enhance your quality of life, check out our site to see our extensive selection of products at Revivo!