How Can Vaping CBD Help With Pain and Anxiety - What to Know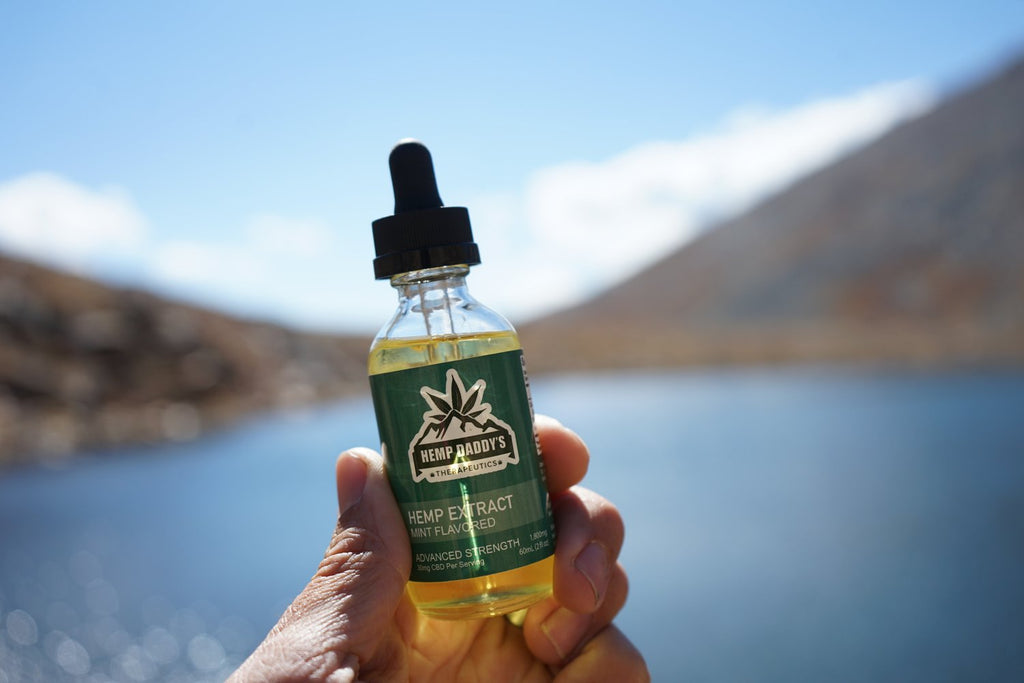 Cannabidiol (CBD) oil is a compound extracted from hemp and marijuana plants. With the promise of reaping various health benefits and studies proving its effectiveness, more and more people are starting to use CBD oil for pain, cancer-related symptoms, high blood pressure, acne, depression, and anxiety.
CBD oil can be taken in different forms, such as pills, edibles, or topical creams. However, many patients and users prefer taking this when vaping since it is convenient, fast, and relaxing.
As a trusted provider of cheap CBD oil in the UK, we are committed to helping you make the most out of your CBD and experience its health benefits to the fullest. Here are some of the reasons you should take this natural herbal extract in vape form:
It lets you enjoy CBD's health benefits discreetly and conveniently
If you feel uncomfortable with taking CBD in the form of capsules, edibles, or oils, then consuming it in vape form might be your best choice. Since using e-cigarettes is common, vaping can be the ideal option for you to take your CBD discreetly and conveniently, almost whenever and wherever you need to, especially when you have anxiety attacks.
It provides you with a relaxing and satisfying vaping experience
Vaping can make you feel calm and relaxed, and when paired with the CBD vape oil, it can help you wind down, concentrate, sleep better, and relieve your stress, depression, and anxiety. For better results, you may opt for CBD vape juices that come in terpenes flavour, which are organic compounds found in hemp plants that offer therapeutic benefits.
It provides quick relief
Compared to different forms of CBD products, such as edibles and oils, CBD vape oil can be absorbed by your body more quickly. That is because CBD does not have to go through your digestive system. Instead, it reaches your bloodstream directly through your lungs, allowing you to feel its beneficial effects right away. Because of its convenience and fast absorption rate, this form of CBD is ideal for those who are suffering from anxiety.
It allows you to adjust the dosage according to your needs
Other CBD products come in pre-measured doses. On the other hand, CBD vape oil lets you create your CBD vape juice by mixing your CBD oil with your e-liquid, making it easier for you to customise the dosage of your cannabidiol based on your unique needs. This form of CBD also comes in a wide variety of flavours, which offers you an enjoyable vaping experience while yielding its health benefits that can relieve your anxiety.
Conclusion
CBD oil holds a lot of potential in providing you with different health benefits, such as relieving your pain, depression, stress, and anxiety. While there are many ways to take this natural herbal extract, one of the most convenient ways to consume this is by using vape oil. By vaping CBD, you can experience its therapeutic properties quickly and hassle-free.
Shop with us at Revivo to acquire the best CBD oil for anxiety in the UK. We sell high-quality full-spectrum CBD oil, as well as CBD capsules, edibles, e-liquid, and more!