Is CBD Oil Effective for Chronic Pain?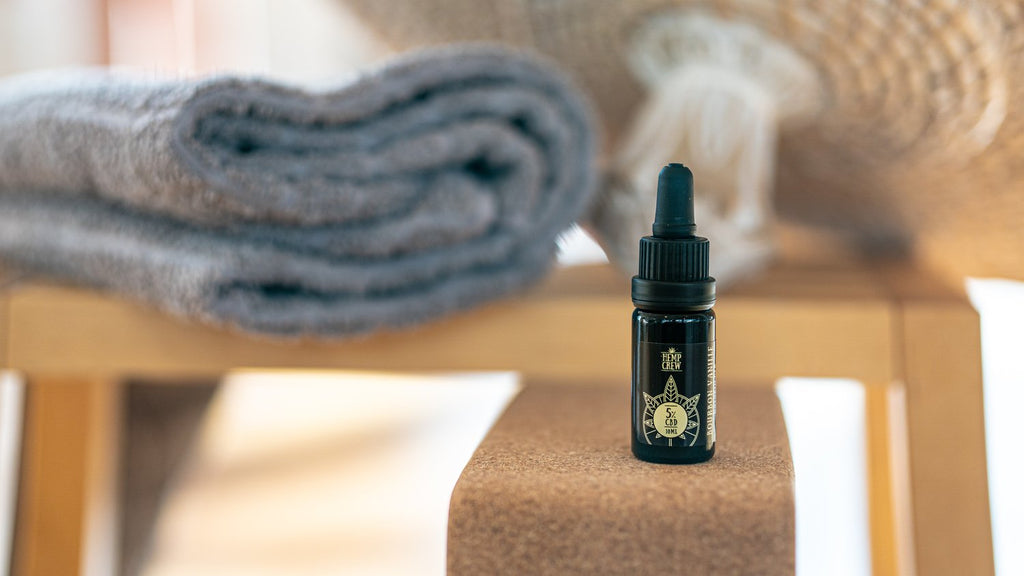 Cannabidiol (CBD) oil is a herbal extract that was harvested from hemp plants. It is typically used to alleviate pain and other medical conditions.
Although this oil is now a popular treatment that is used to cure and prevent various illnesses, it is important to understand what it really is, how it works to relieve pain, and what its effects are. Read on below to learn more about CBD oil to maximise its health benefits fully.
How Does CBD Oil Relieve Pain?
CBD oil has been associated with marijuana that has tetrahydrocannabinol (THC), which is a cannabinoid that causes psychoactive effects. However, contrary to popular belief, this oil does not affect the same sense organs as THC. In other words, it does not make you high. Instead, CBD stimulates the endocannabinoid system that helps boost your immune system, improves your sleep, and relieves your pain.
How Should You Use CBD Oil for Pain?
According to various studies, it is proven that cannabis is effective in reducing pain and inflammation and treating chronic pain in adults. It is common that individuals do not develop a tolerance to the effects of CBD oil, which is why you can stick to your dosage.
Keep in mind that dosages are according to your needs and level of pain. Therefore, before using CBD oil, it is best to consult your doctor first and discuss if this treatment is right for you and what is the correct dosage for you.
What Are the Other Uses of CBD Oil?
Aside from alleviating chronic pain, CBD oil holds a lot of promise in treating various medical conditions. These can be used to treat epilepsy and seizures, calm anxiety, help quit smoking and withdraw from drugs, get rid of acne, reduce the effects of Alzheimer's disease, and minimise the risk for developing diabetes and cancer.
What Are the Side Effects of CBD Oil?
If you are planning to use CBD oil, you may experience various side effects, such as changes in appetite, diarrhoea, fatigue, and weight gain or weight loss. It is yet to be proven that using CBD oil can affect your hormones, develop lung problems, and impact the effectiveness of the medications that you are taking. Because of this, it is vital that you talk about your doctor before using CBD oil.
Reminders
Various CBD products extracted from hemp plants remain illegal in some places. However, CBD oil in the UK is considered legal, as long as it has a THC content of below 0.03 per cent. Therefore, it is seen as a medicinal product since it has low THC content and high levels of cannabidiol.
Make sure to use hemp-derived products that are extracted from industrial-grade hemp. To ensure your safety, you can always check laws about CBD oil usage, particularly if you intend to travel.
Conclusion
While further research is required to better understand CBD oil, its effects, and its uses, it does show a lot of potential in treating chronic pain and other medical conditions. What makes this beneficial is that because it is extracted from hemp plants, it does not have psychoactive effects that can make you high. It focuses on providing you with benefits that are helpful to your health.
If you are searching for quality CBD oil for pain in the UK, ours at Revivo got you covered! Contact us to place your order!