The Different Ways You Can Consume CBD & Enjoy Its Benefits (Part 2)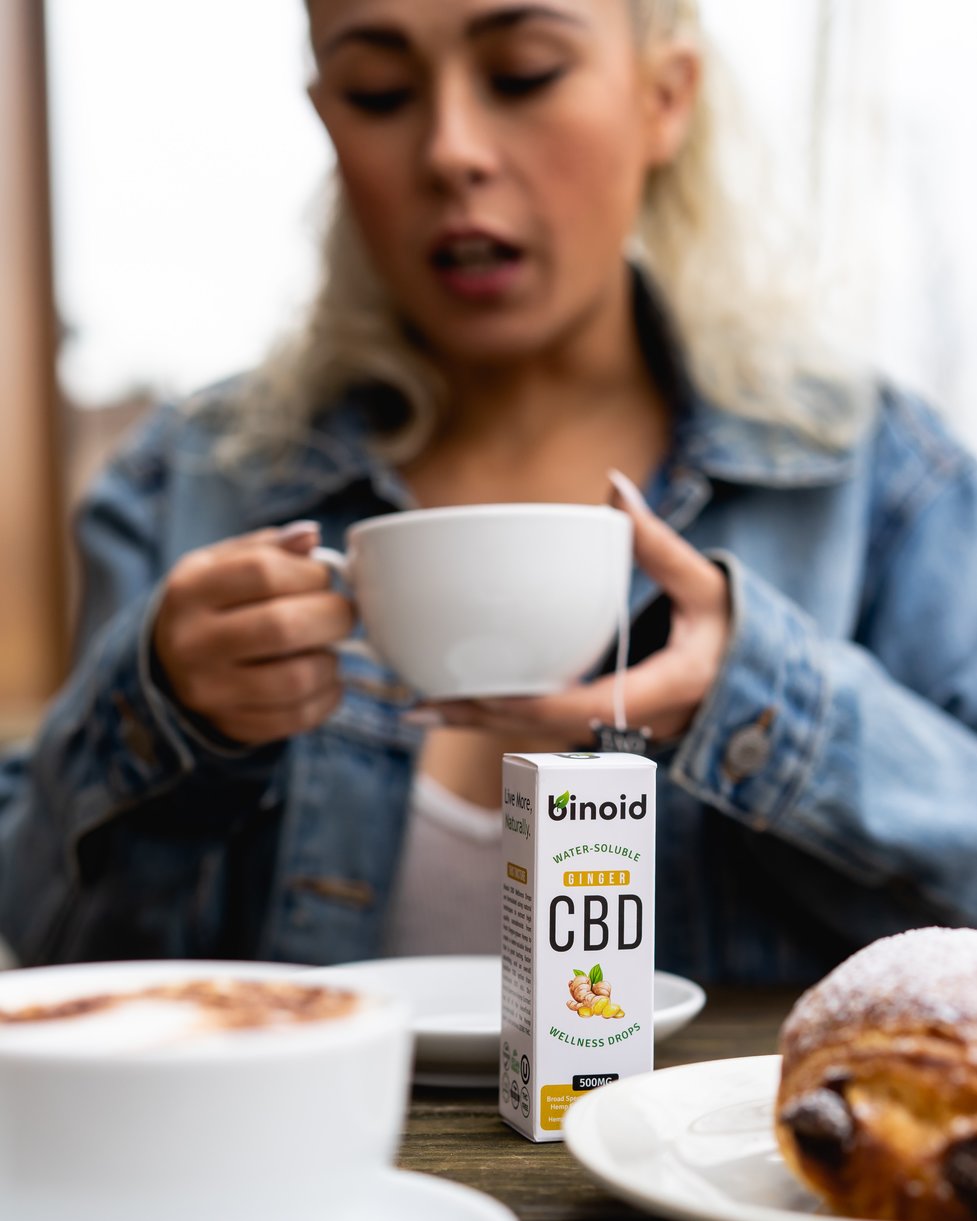 Cannabidiol (CBD) has several benefits to one's health and wellness, that's why it's slowly becoming popular in the UK. The demand has encouraged companies to produce it in different ways, also giving people new methods to consume the product.
In part one of this article, we talked about the different ways of consuming CBD by application or by using other tools. In this part, we talk about other ways of consuming CBD through oral intake.
4. As Edibles
Some people cannot tolerate the smell or taste of CBD, so to make the experience more fun for them, companies have added CBD to some of the favourite foods and drinks. Nowadays, you'll see edibles, such as candies, gums, gummies, and chocolates, or drinks, such as milkshakes, teas, and more, with CBD components. 
Edibles are perfect for those who want to explore different flavours with CBD or to find the most convenient way of consuming it.
5. As Isolate
Isolate is the powdered form of the CBD. It is highly concentrated and perfect for those who want to have richer CBD components. Isolates can be taken as is or can be mixed with the edibles mentioned above. Some recipes you can explore with isolates are CBD-infused brownies and fruit shakes. If you want to be creative or consume more CBD, this form is what you need. Just make sure to use the recommended dosage for you.
6. As Pills and Capsules
If you can tolerate the idea of taking CBD as medicine compared to drinking or smoking it, then the CBD pills and capsules are the best forms for you. You can opt for gel capsules, powder capsules, or solid tablets. It is important to note, however, that compared to other methods, taking CBD in this form may require more time for it to take effect. Your metabolism can also play a huge part in the process.
7. As Tinctures
Tinctures are the liquid extracts from plants or herbs that are often taken orally. It is another option if you need a faster effect of CBD. In this method, you use the dropper and add a drop of CBD formula underneath your tongue. It will immediately go to your bloodstream, making it a faster and more straightforward way of getting your CBD dose.
8. As Oil
CBD oil and tinctures often look the same because they are both liquid and created using the same process. Their main difference is their soaking time. CBD oil is more concentrated than tinctures, making it taste more bitter. Oils are best recommended for people with chronic conditions, such as epilepsy and irritable bowel syndrome (IBS).
Conclusion
There are two things you need to find to enjoy CBD fully: the best type of cannabidiol and the best method of intake for you. If you already found the method that suits you the most, you can stick with it and enjoy it. If you haven't yet, feel free to explore until you find out which one fits your lifestyle and needs.
If you're interested in trying any of the various types of CBD, we sell a hundred per cent natural CBD products from oil to capsules to skincare. Browse our UK CBD shop today!