The Different Ways You Can Consume CBD & Enjoy Its Benefits (Part 1)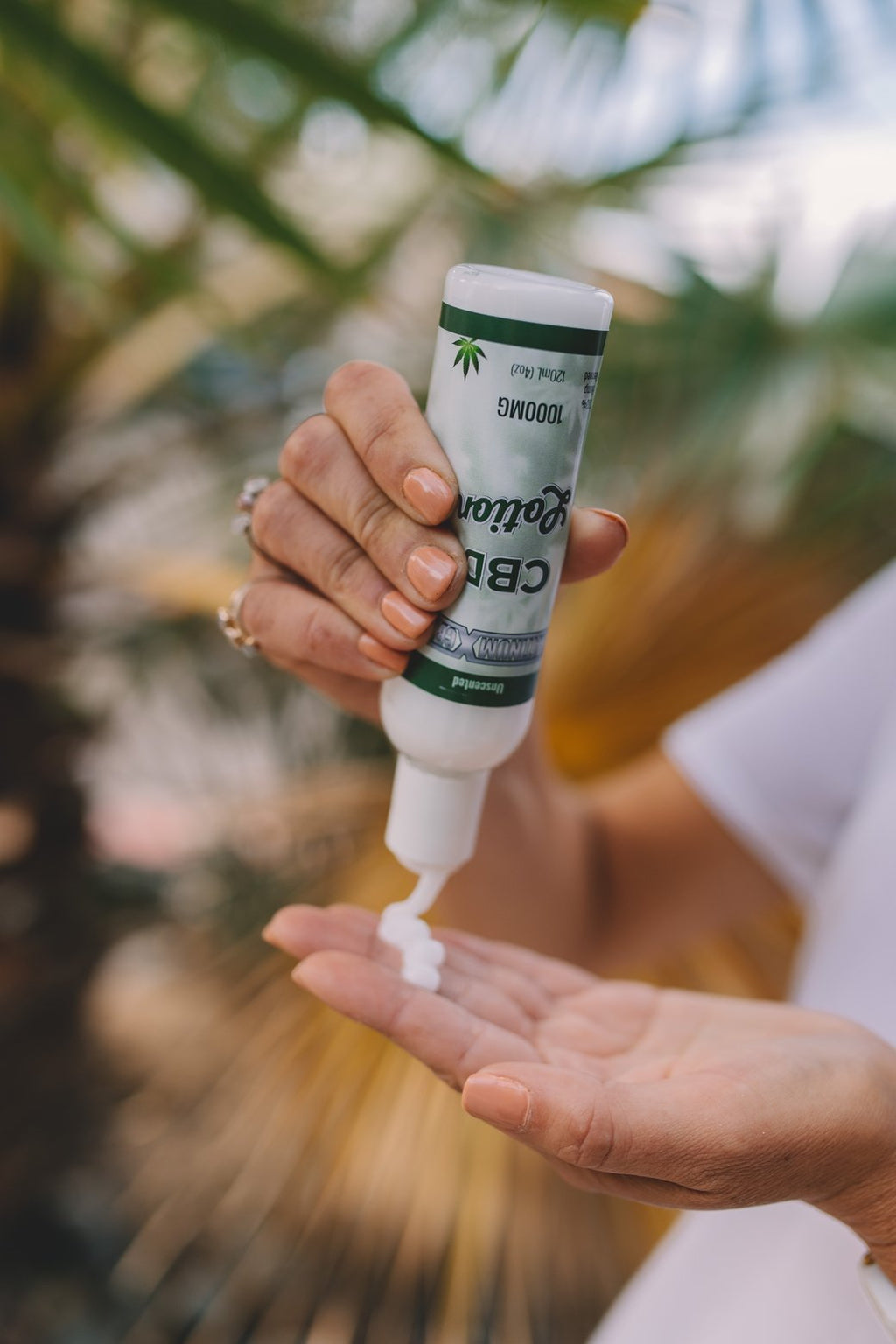 Cannabidiol (CBD) has become more popular in recent years. It has pain-relieving and calming properties and comes in different forms, such as oils, tinctures, balms, and edibles. Because CBD products are varied, there are also different ways to consume it.
If you want to familiarise yourself with the many ways of consuming CBD products, this article is for you. It is the first part of a two-part article. In this part, we share the top and most common ways of CBD intake:
1. By Smokin
Smoking medical marijuana is one of the most common methods of consuming CBD. Because smoking is a habit for some, it adds to the relaxing sensation for most consumers. Marijuana intake through smoking can deliver the effect faster to the body, but it can also have its side effects on consumers who have respiratory problems.
If you are experiencing coughing or wheezing whenever you are taking smoking CBD, you may have to avoid this method. Ignoring the symptoms can lead to severe lung ailments.
2. By Using Vape Pens and Vaporisers
Similar to smoking, using vape pens and vaporisers let your body absorb CBD faster. However, vaping is the better alternative. In this method, the CBD vape turns the liquid into vapour. Inhaling the vapour makes it easier for the body to receive all of its CBD compounds. 
If you prefer this method, you should know that there are different types of vaporisers and pens, and there are corresponding types of marijuana strain perfect for each. Find the best vape pen that suits you to enjoy the experience more.
Portable flower vapes – If you have a busy schedule, but you need to have ready-to-use vapes for CBD consumption, this one is for you. Portable flower vapes are rechargeable vapes that are best for high-quality cannabis seeds and flowers.
Wax-based vape pens – It is also an option for people on-the-go. They can be charged at any time of the day. Since it is a wax-based vape pen, only wax CBD is recommended here.
Table-top vaporisers – It is a vaporiser that is specifically made for home use since it needs an outlet for it to work.
Oil-based vape pens – This type of vape pen is best for people with an active lifestyle. It is a battery-powered vape pen that can also be recharged using a USB charger.
3. By Applying Onto Skin
CBD can also be applied to the skin through topical CBD products. They often come in the form of creams, oils, roll-ons, rubs, salves, and balms, and they can give healing and relieving effects to the body. Athletes often use this type of CBD product. They apply it onto their skin to treat their muscle sores, swelling, and body pains.
Besides acting as a muscle pain-relieving agent, CBD can also be found in cosmetic products. Their healing ingredients help repair and protect the skin. The beauty products with CBD have antioxidant properties, making fighting off free radicals possible.
Conclusion
These are just three of the many ways to consume a CBD. You can choose the method that best suits your needs and preferences to enjoy the benefits of CBD. If you're interested in learning the other methods of CBD intake, check out part two of this article.
Want to explore the different ways of consuming CBD using different products? Try the purest, high-quality, and all-natural choices from our UK CBD shop! We sell CBD oil, edibles, capsules, and more.