How to Take CBD with Your Meals: 3 Points You Should Know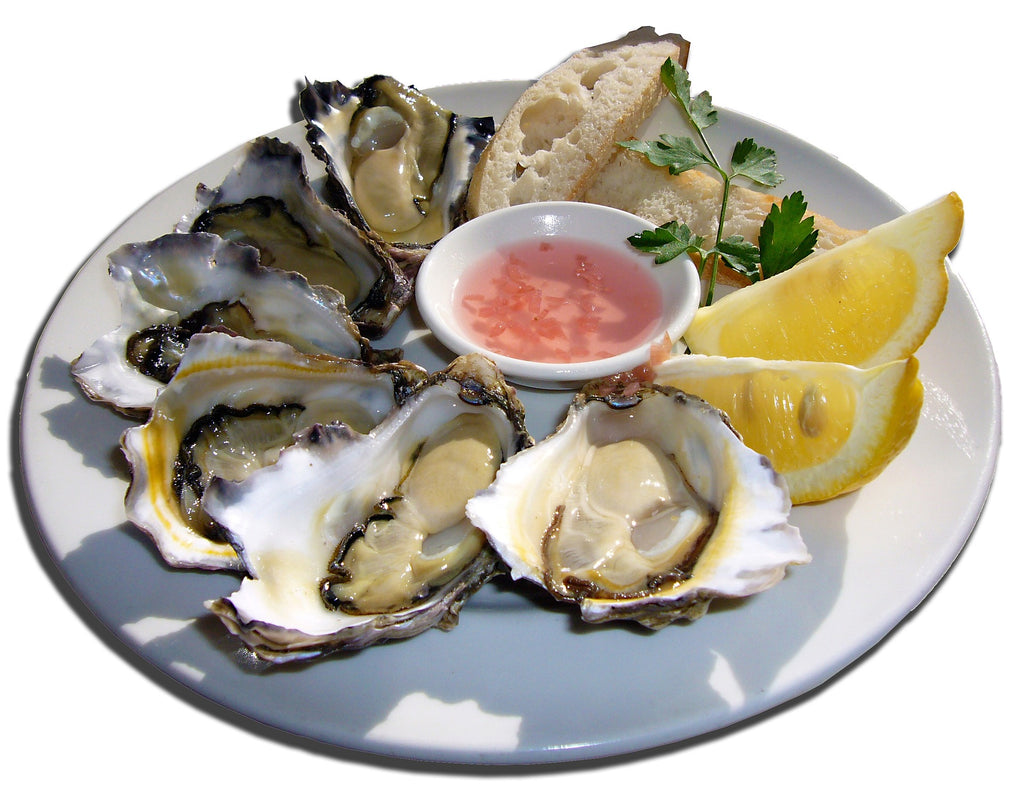 Cannabidiol (CBD) products have become modern solutions in alleviating both physical and mental stresses. Its anti-inflammatory has developed it into a pill, gum, and even topical cream form besides its classic presentation as an oil extract. Although its application sublingually through the endocrine system is the best way to experience its effects, cooking it with CBD oil has become a popular alternative for people looking to spice up their dosing.
Cooking with CBD
Taking CBD with your meals increases its bioavailability and absorption rate into your body. If you're looking to increase the effects of your treatment, here are three points that you should know when taking CBD oil with your food:
1. Understanding bioavailability
Bioavailability refers to how much of a substance is left inside the body to have its desired effects. The less waste in terms of the amount compared to the impact, the better it is for the body's health. This can be similar to how patients are given doses of different medicine in select amounts to ensure that their body uses the best dosage to receive the prescribed effect.
CBD is usually taken orally, meaning that it goes through the digestive system. On its way, it's broken down, together with the other nutrients in the body, by the stomach's hydrochloric acid. This is when the small intestine begins absorbing the compounds to deliver it to your liver.
The cytochrome P450 (CYP450) enzymes will begin metabolising the compound before it's distributed through the circulatory system. This process develops further into the first-pass metabolism, which breaks down CBD into 100 different metabolites that are unhelpful to the body. It then allows your body to keep the ones that give the CBD's effects while passing on the unused metabolites through excretion, reducing its concentration and overall bioavailability.
2. Taking CBD oil with your meals
Although ingesting CBD oil through the digestives system by mixing it with food can result in the decrease of the purity of the product, there are food groups that can increase its effects when using the right ingredients. Food that is rich in fatty acids, for example, can protect CBD to survive past the first pass of the metabolism process.
Food rich in long and medium-chain triglycerides is then metabolised and turned into energy in the liver. Know that your body can put the fats, CBD, and other essential nutrients to use immediately without reducing the amount of CBD that would have been lost through the first-pass metabolism process.
3. Adding the right ingredients to your meals
Medium-chain triglycerides that contain 6 to 10 carbons, together with long-chain triglycerides that have over 14 carbons, are the best types of food that you should pair with CBD oil. To help you in shopping for these essential fatty acids, below are several food items that contain these types of needed fats:
Coconut oil

Soybeans

Eggs

Oysters

Salmon

Walnuts

Caviar
Mixing CBD oil with your meals is an excellent way to spice things up in taking your daily dose. However, you need to be mindful of the right food groups to mix your oils with to make sure that you're improving its purity instead of reducing its potency.
Conclusion
CBD's effectiveness on the human body will vary from person to person, which is why there are many ways to introduce the product in your body. The key to finding the right treatment method for you is by discovering the multiple forms of using CBD and figuring out what works best for your body.
We're a UK-based online shop that sells the best CBD oil products in the market. Browse through our online catalogue of CBD products today to find what will work best for your body's needs!