Our Guide to CBD Oil Dosing for Managing Anxiety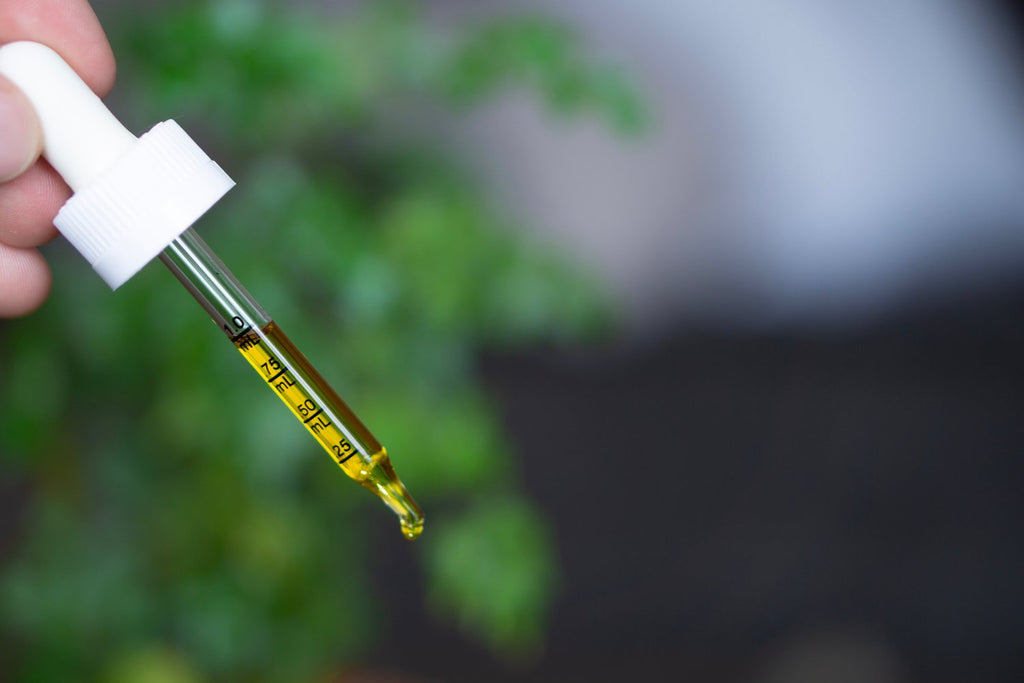 Millions of people manage hectic schedules that lead to anxiety building up, forcing individuals to seek organic remedies beyond your usual pharmaceutical counters. One of the leading alternatives in the health and wellness industry is CBD-infused products, a health-boosting wonder-herb that can ease troublesome mental issues.
How Does CBD Ease Anxiety?
CBD can improve a plethora of conditions as the compounds interact with the body's natural regulatory system called the endocannabinoid system (ECS). It's a part of the nervous system responsible for regulating crucial functions such as mood, memory, stress, sleep, behaviour, and pain.
CBD mimics the body's endocannabinoids, which bind to the receptors that stimulate the functions mentioned above. That's why CBD can uplift depression, bust stress, improve sleep, and even reduce inflammation to manage painful conditions.
In terms of easing anxiety, CBD can bind to the brain's serotonin (5HT)1a receptor, leading to a euphoric increase that dulls anxieties.
What is the Best CBD Oil Dosage for Soothing Anxiety
CBD oil, in particular, is a hot commodity as it offers plenty of benefits - from managing pain to soothing anxieties. However, it's effectiveness largely depends on the dosage that's optimal for your unique needs. The right dosage also considers several factors like the following:
Your body weight

Your condition

Your body chemistry

The potency of the CBD product
First-time users should start with a low dosage and gradually build up the amount as needed. A daily intake of 20 to 40 mg of CBD oil per day is a good, introductory number, but you can increase the dosage by 5 mg weekly until you feel the effects effectively treating your troublesome symptoms.
40 mg is enough to treat severe pain for beginners, but you can increase it to 45 mg to 50 mg in the next coming weeks until you find the sweet spot that makes your pain more bearable. Tracking your progress and the corresponding dosage you used can help you manage your condition with the ideal dosing for your CBD products.
How to Calculate the Ideal CBD Dosage For Your Anxiety
Most CBD oil comes packaged in a dropper bottle, which usually specifies how much CBD there is in a single drop. One drop is about 0.05 millilitres (mL), wherein a 10-mL bottle of CBD oil can result in a total of 200 drops.
Let's the 10-mL bottle contains 1,000 mg of CBD. If you want to start with a low dosage of 20 mg for a smooth-sailing introduction to its effects, you need four drops to complete the dosage as each drop will have 5 mg of CBD.
The Bottom Line: Purchasing the Best CBD Oil From a Trusted Source
Brands cannot suggest the best serving size to their buyers as each person needs an individual prescription. You can still determine whether you're getting value for your money by verifying the quality of their products.
Knowing the purity of CBD oil is also crucial - from broad-spectrum to full-spectrum CBD products.
If you are looking for quality CBD oil products for sale in the UK to improve your quality of life, browse our site for a wide selection of products or contact us now!